Find natural health solutions with our premium herbal supplements and expert team guidance.
At Zen Life Herb, we believe in the power of natural ingredients to enhance your well-being. That's why our herbal supplements are made with high-quality ingredients to help you achieve optimal health naturally. Whether you're looking for an alternative to traditional medicine or a way to boost your current regimen, our supplements are a trusted source for natural wellness.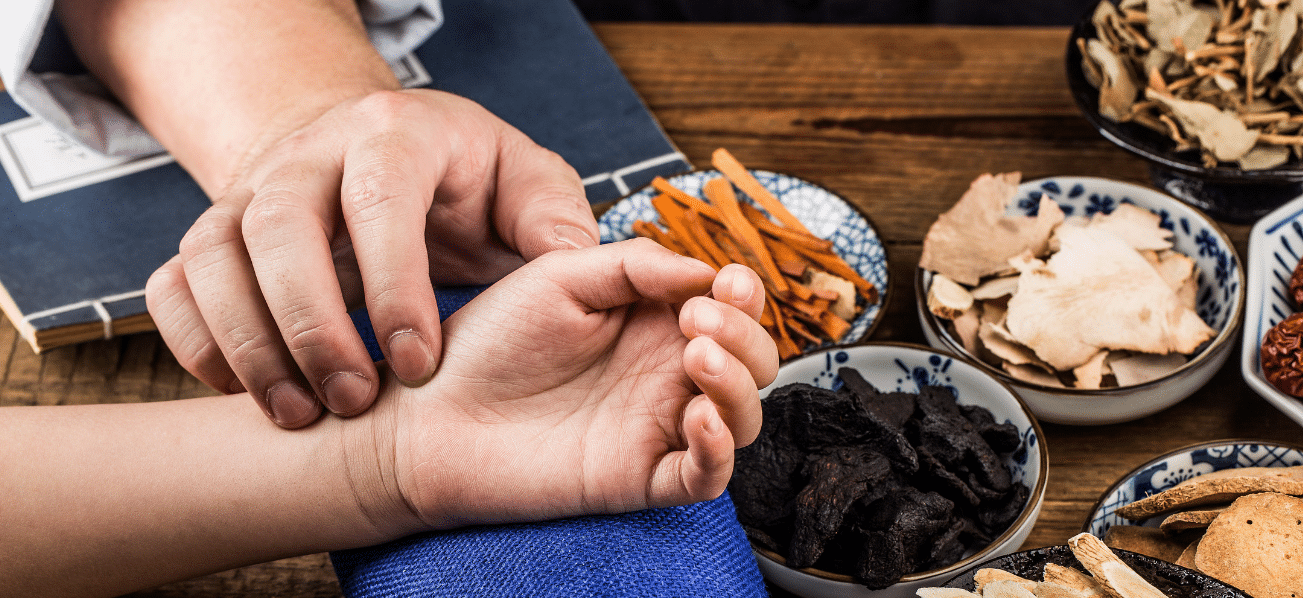 Our wide range of supplements includes products for various health needs, all made with high-quality ingredients and sold at affordable prices.
Our customers are satisfied with the effectiveness and quality of our herbal supplements, helping them achieve their wellness goals.
We prioritize client satisfaction by offering premium herbal supplements that are effective and high-quality. Experience results in 7 days or get your money back!
With 25+ years of experience in the herbal supplement industry ensures that we provide only the highest quality products to our customers.
Nature Itself Is The Best Physician. Dietary Herbal Supplements Can Help Support The Body's Natural Healing Processes And Promote Overall Wellness.
JointEase with UC-II® for healthy joints
Unleash the power of undenatured collagen, glucosamine, and chondroitin in this carefully crafted formula. Achieve pain relief, improved flexibility, and healthy joints for an active, vibrant life. Made in the USA, trusted worldwide.
Buy Now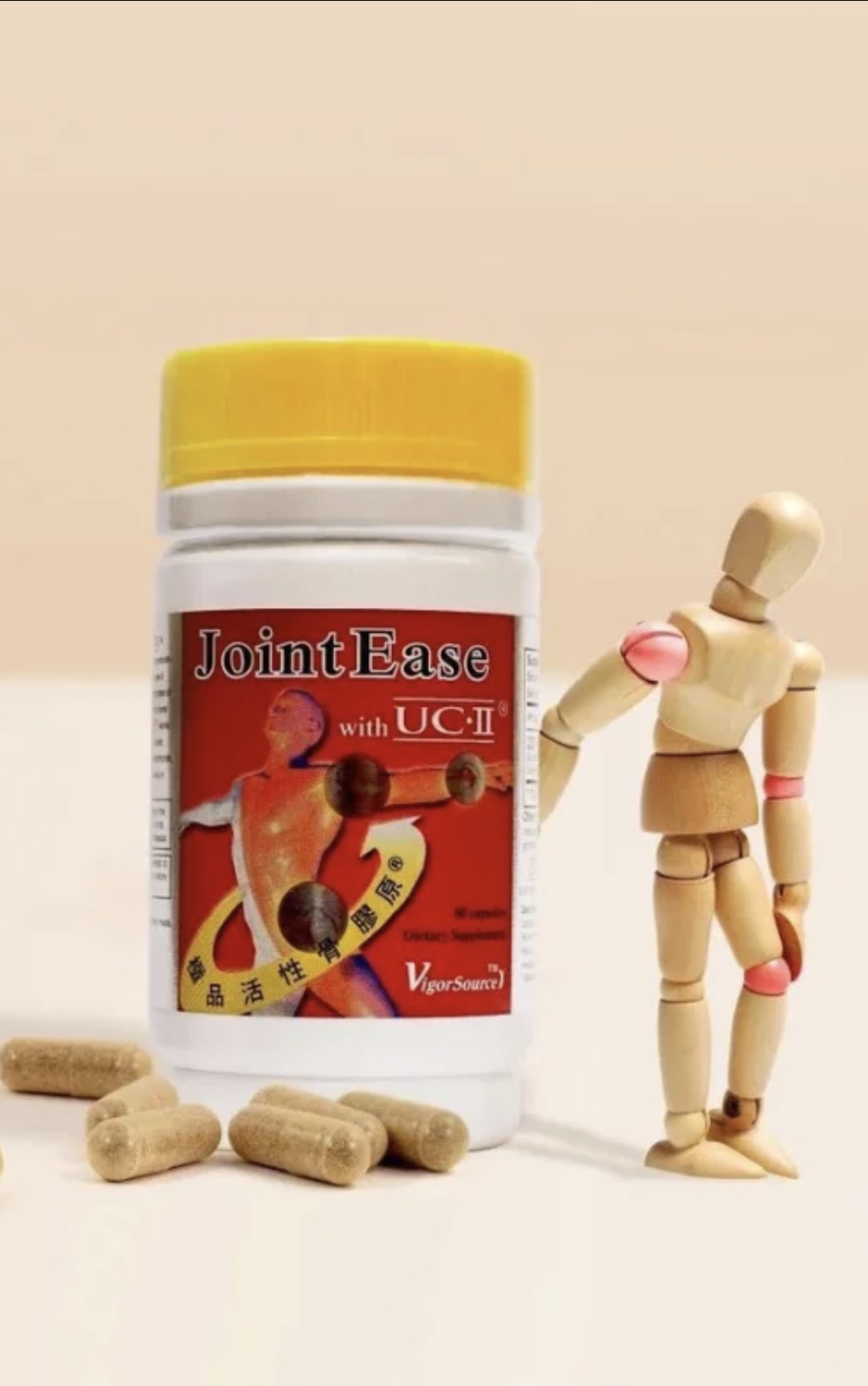 Safety First
USA-made with global ingredients. Consult your doctor before use, especially if pregnant, nursing, or allergic to shellfish.
Joint Support
Enhance flexibility and mobility with UC-II® collagen, glucosamine, and chondroitin. Promote healthy joints for an active lifestyle.
Effective Formula
Undenatured collagen, glucosamine, chondroitin for optimal joint health. Patented blend aids pain relief and flexibility.