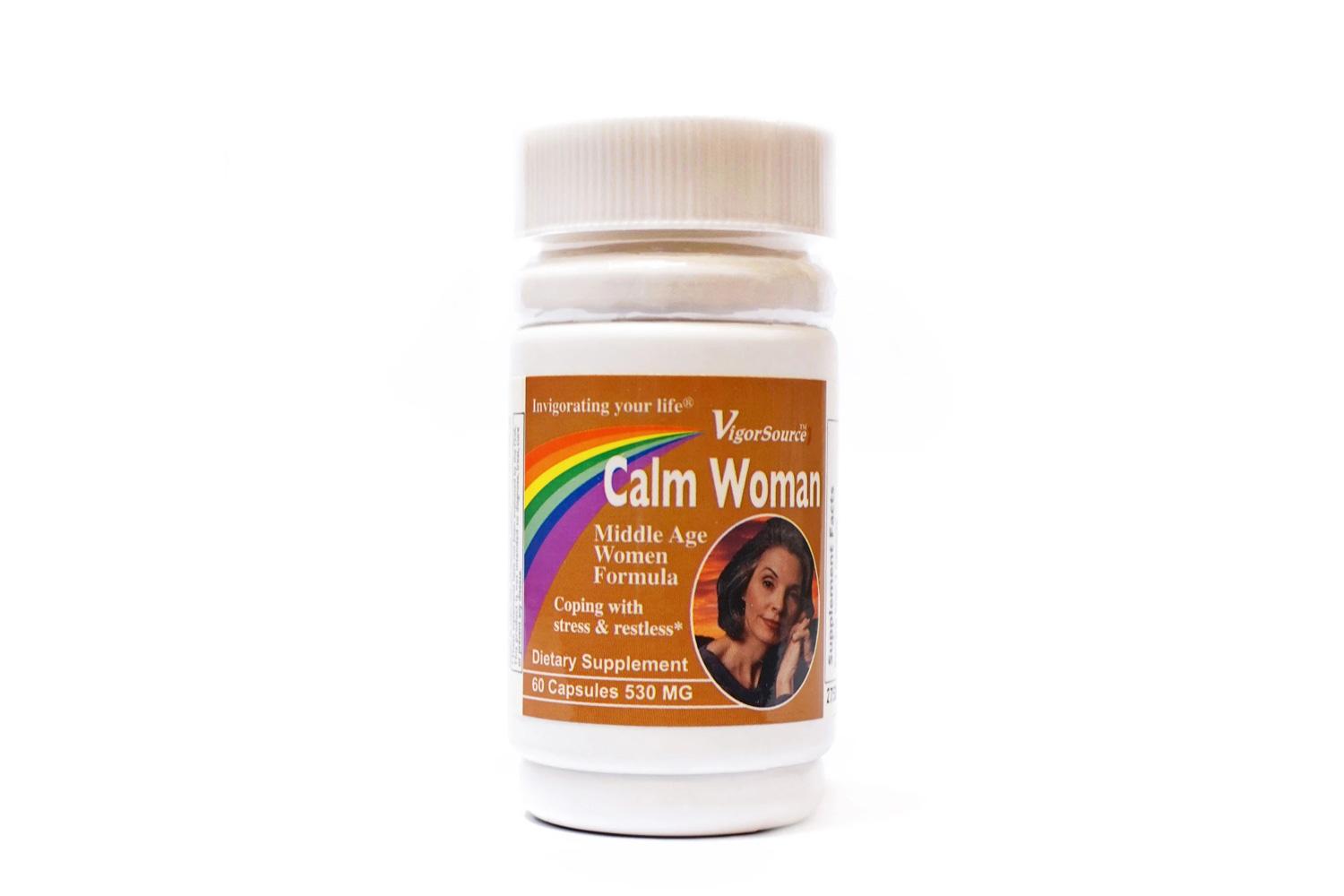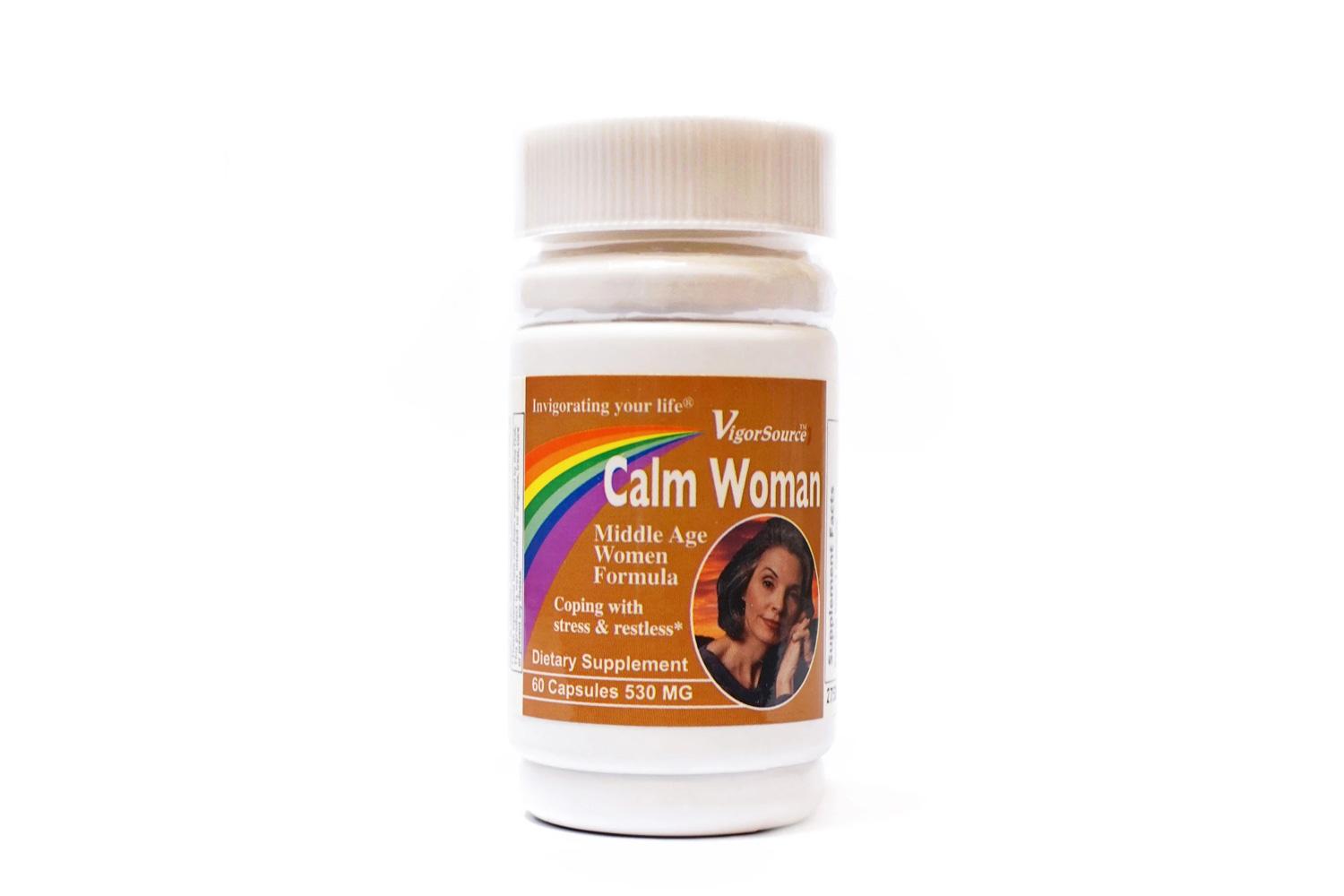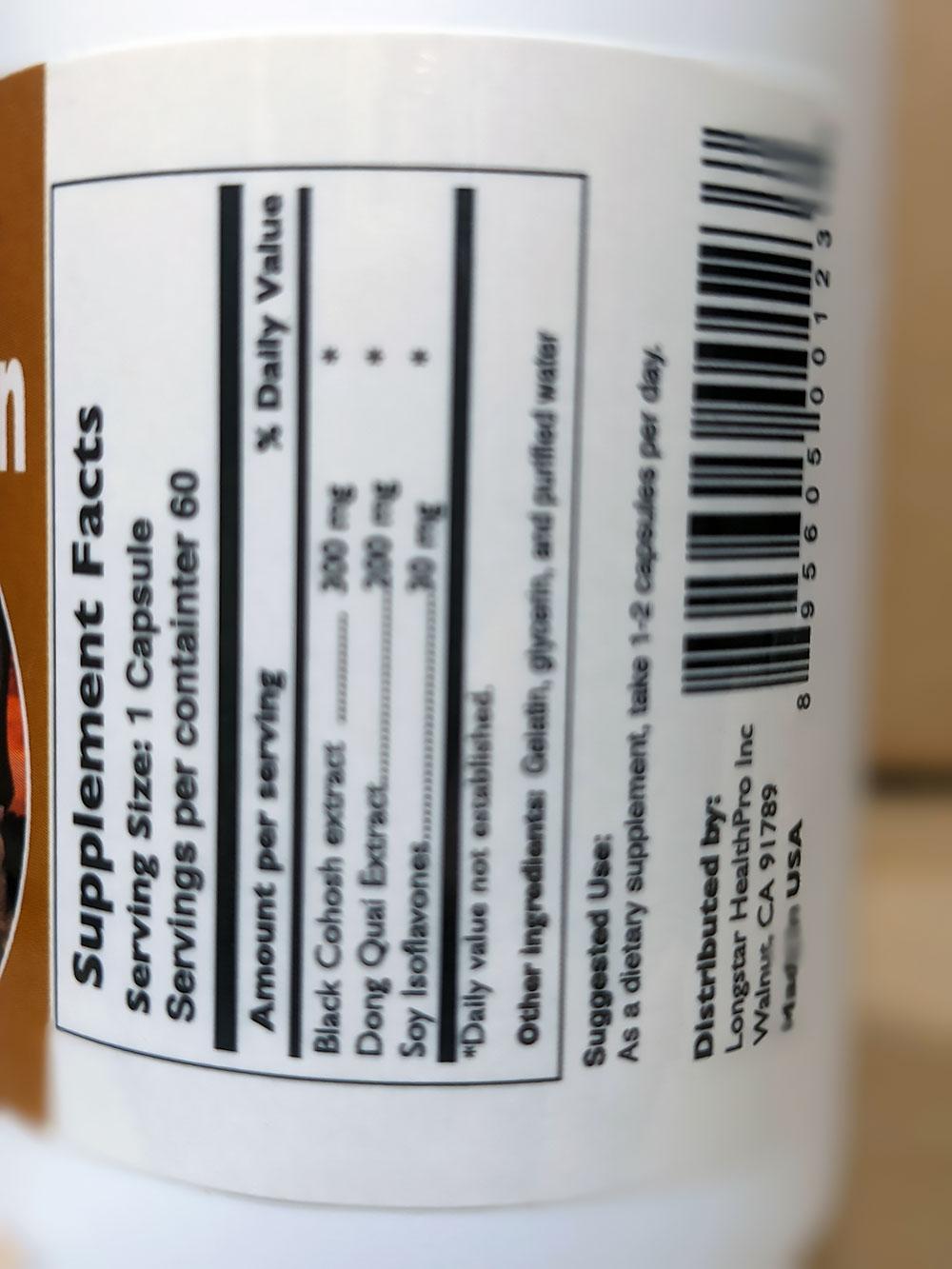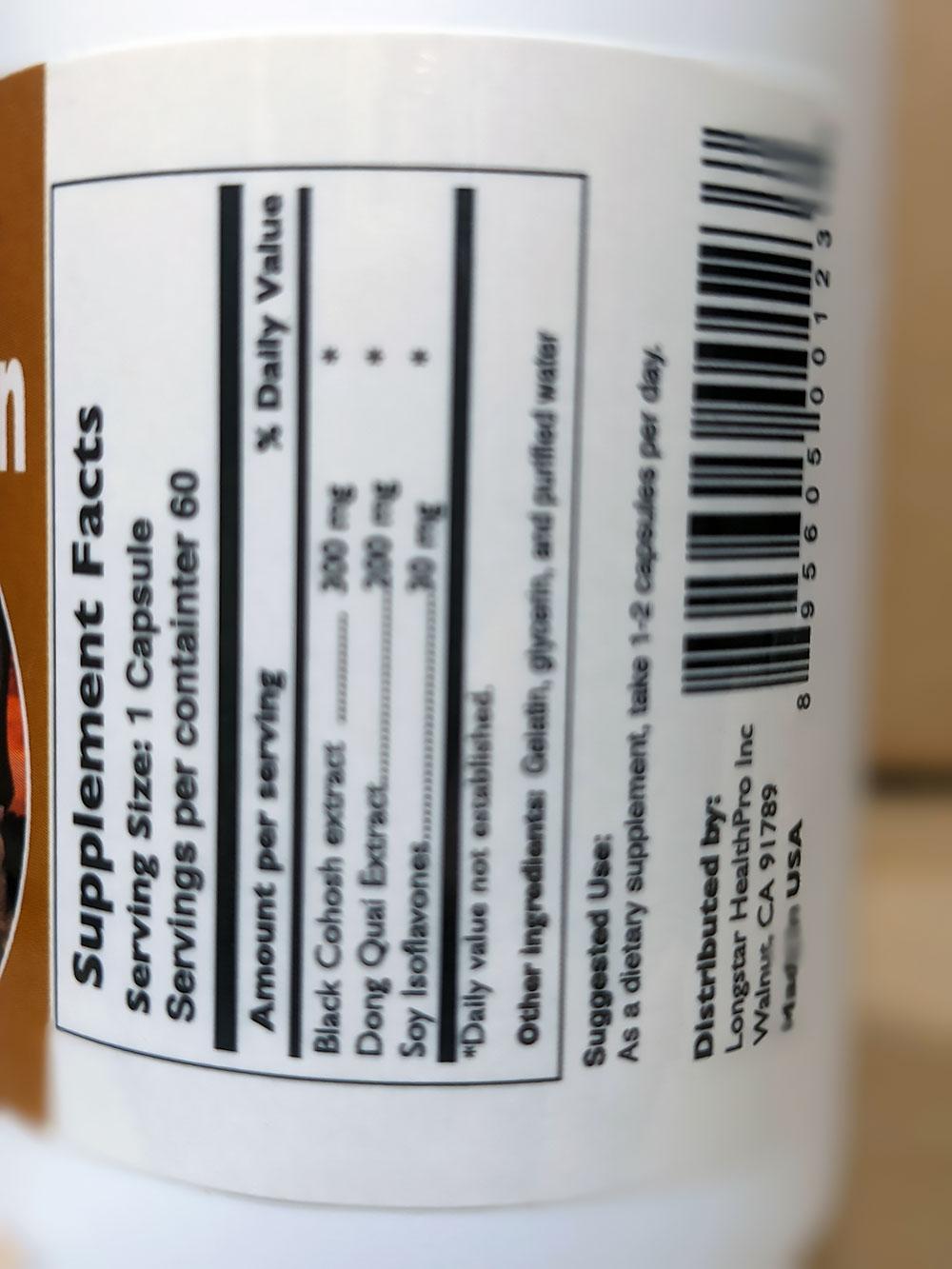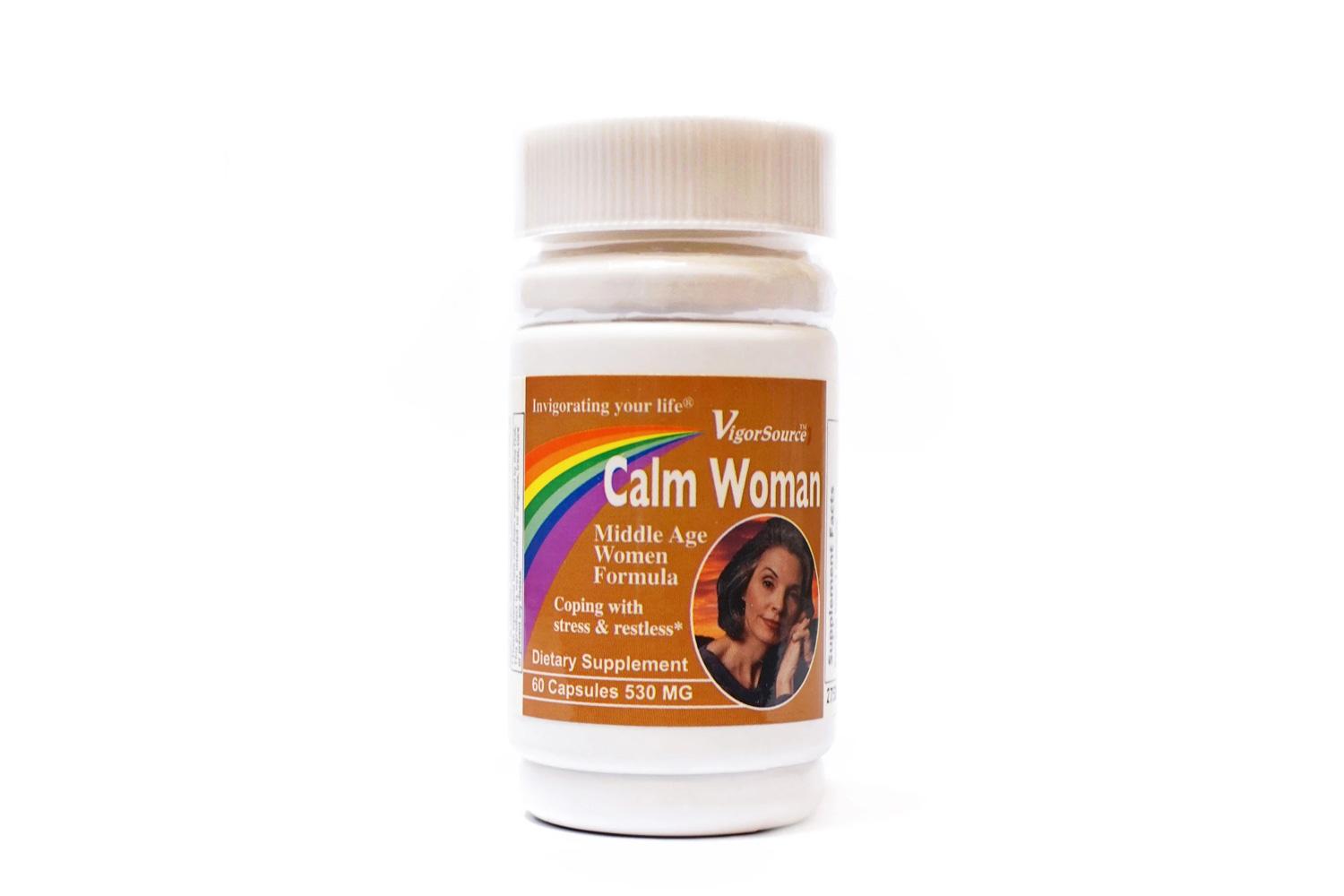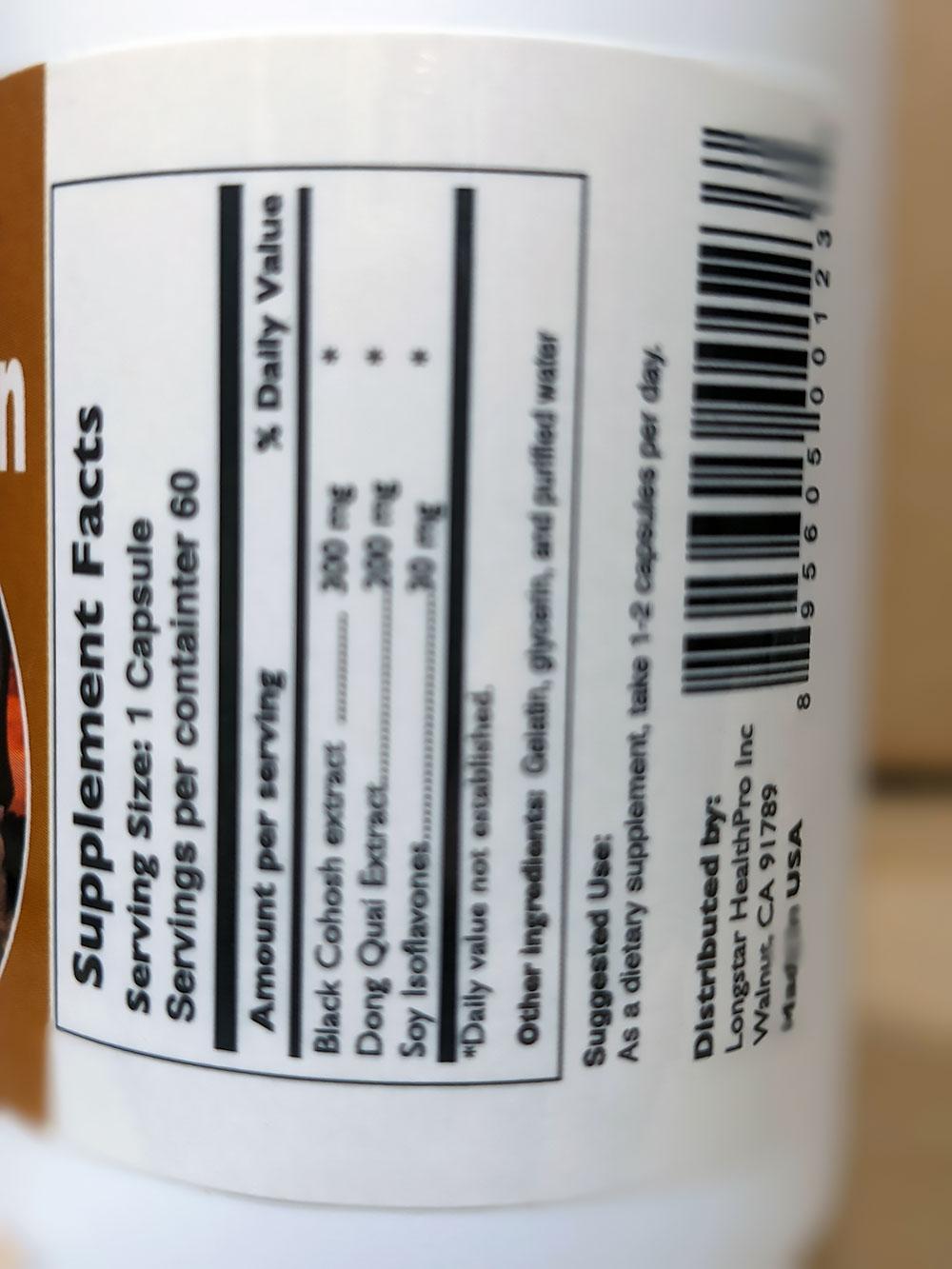 Calm Woman – Hormonal Support
$34.99
Support normal hormonal levels during menopause

Calm Woman is a natural supplement combined of powerful ingredients that provide the essential nutritional support to menopause, and acts to enhance the production of estrogen and help diminish menopausal symptoms, without any side effects.

Disclaimer: These statements have not been evaluated by the Food and Drug Administration. This product is not intended to diagnose, cure, treat, or prevent any disease.

** Not available for shipping to Japan.
Description
Reviews (1966)
1966 reviews for Calm Woman – Hormonal Support
Highly recommend Calm Woman for anyone going through menopause. It really works!

Amazing product! This supplement effectively managed my menopausal symptoms.

Couldn't be happier with the results from Calm Woman. It truly transformed my menopause experience.

Thank you, Calm Woman, for improving my sleep and reducing my nighttime discomfort.

Life-saver! This supplement provided much-needed relief for my menopausal symptoms.

Highly effective! Calm Woman has been a game-changer in my menopause journey.

Incredible results! This product minimized my hot flashes and enhanced my quality of life.

Finally, a natural solution that works! Calm Woman restored my hormonal equilibrium.

This supplement is worth every penny! It significantly improved my menopause symptoms.

I'm so grateful for Calm Woman. It reduced my mood swings and improved my overall well-being.
0