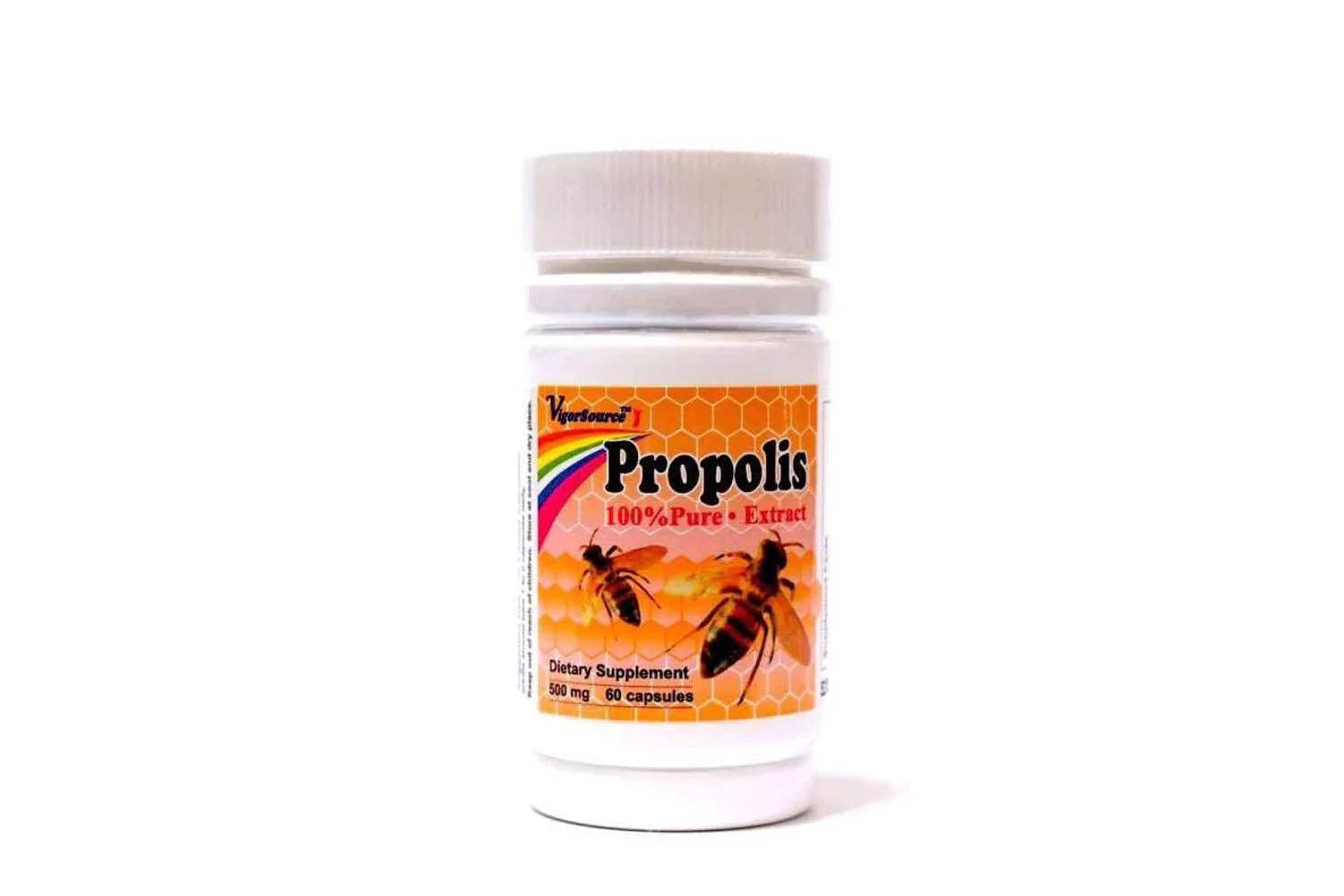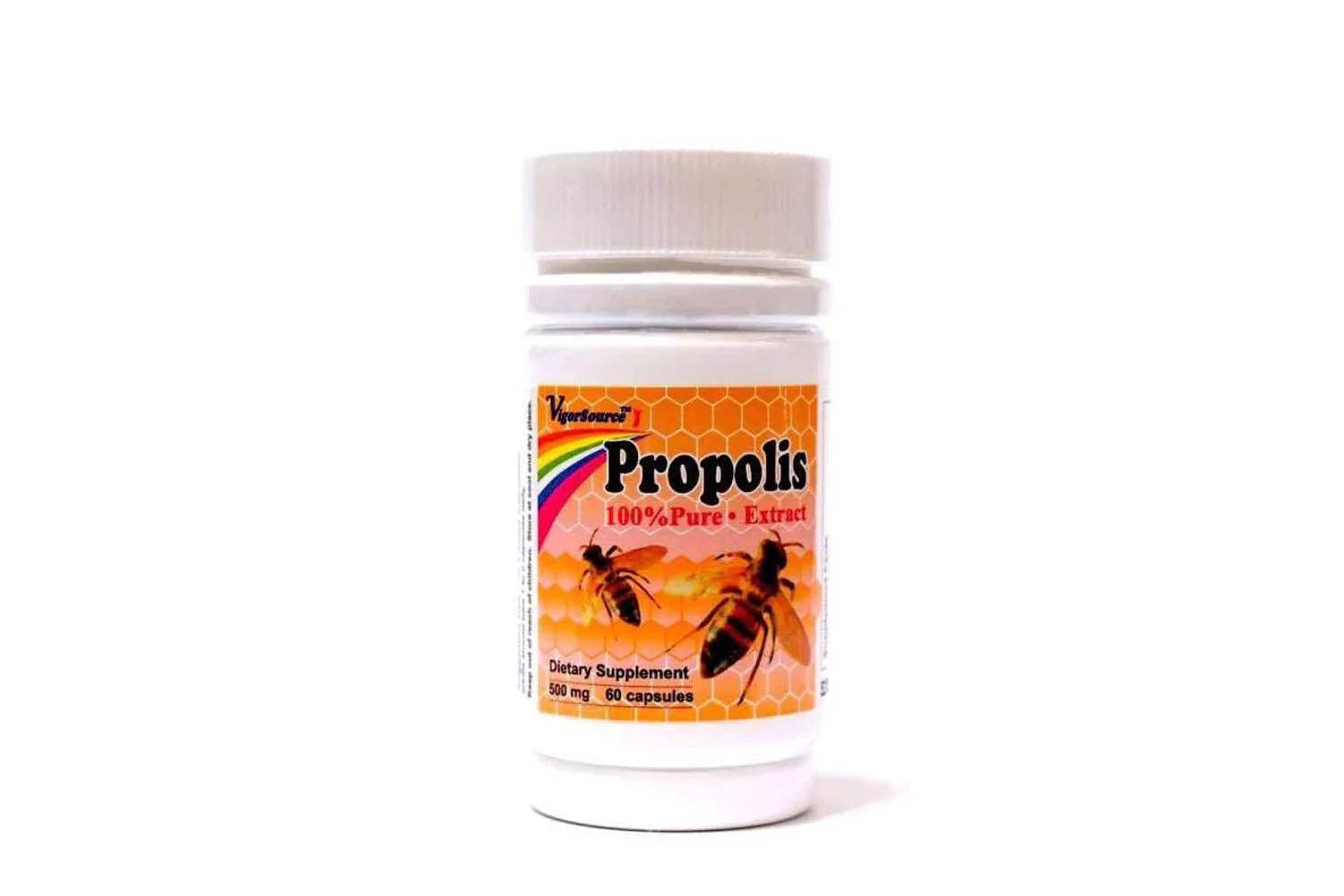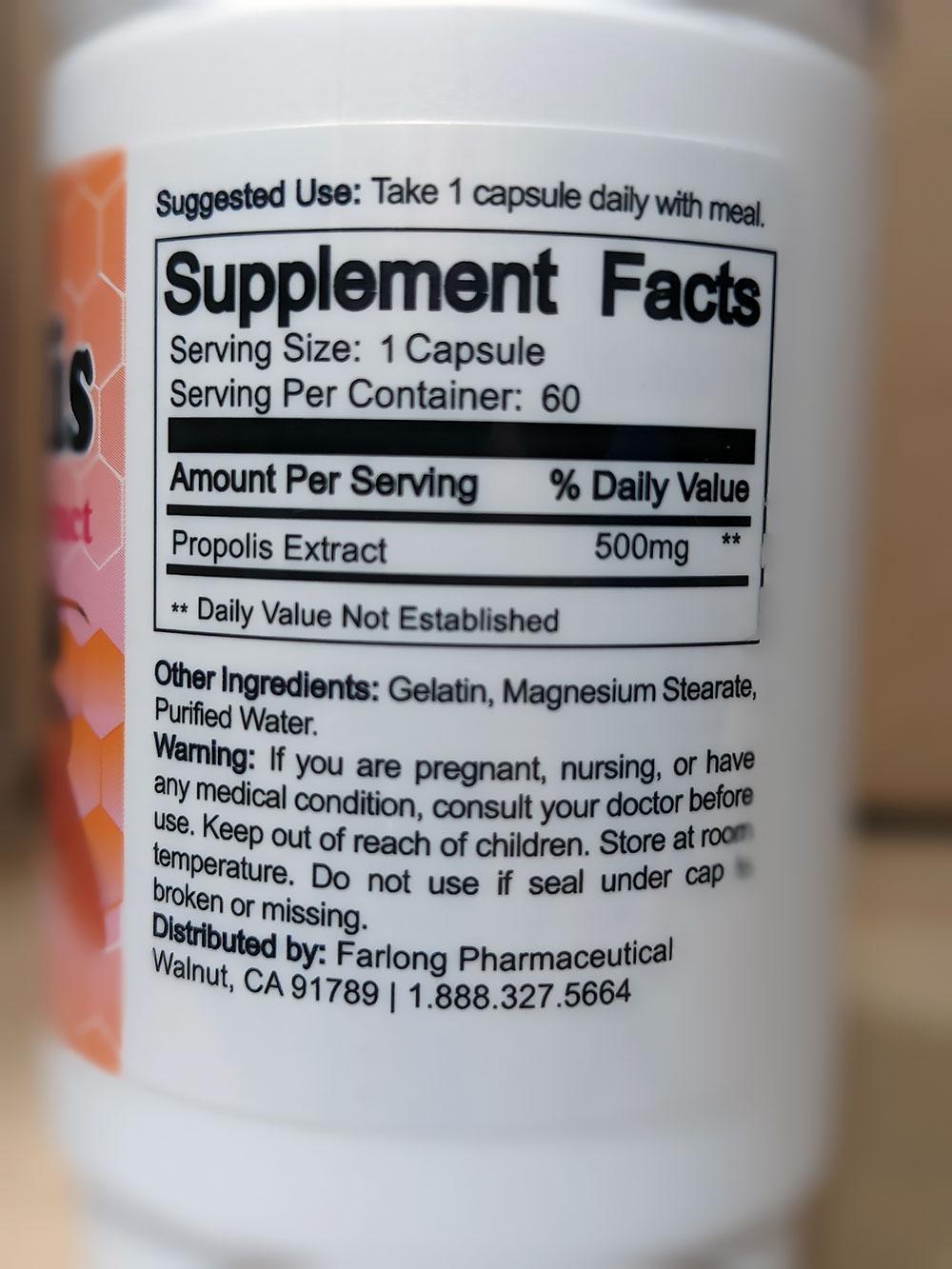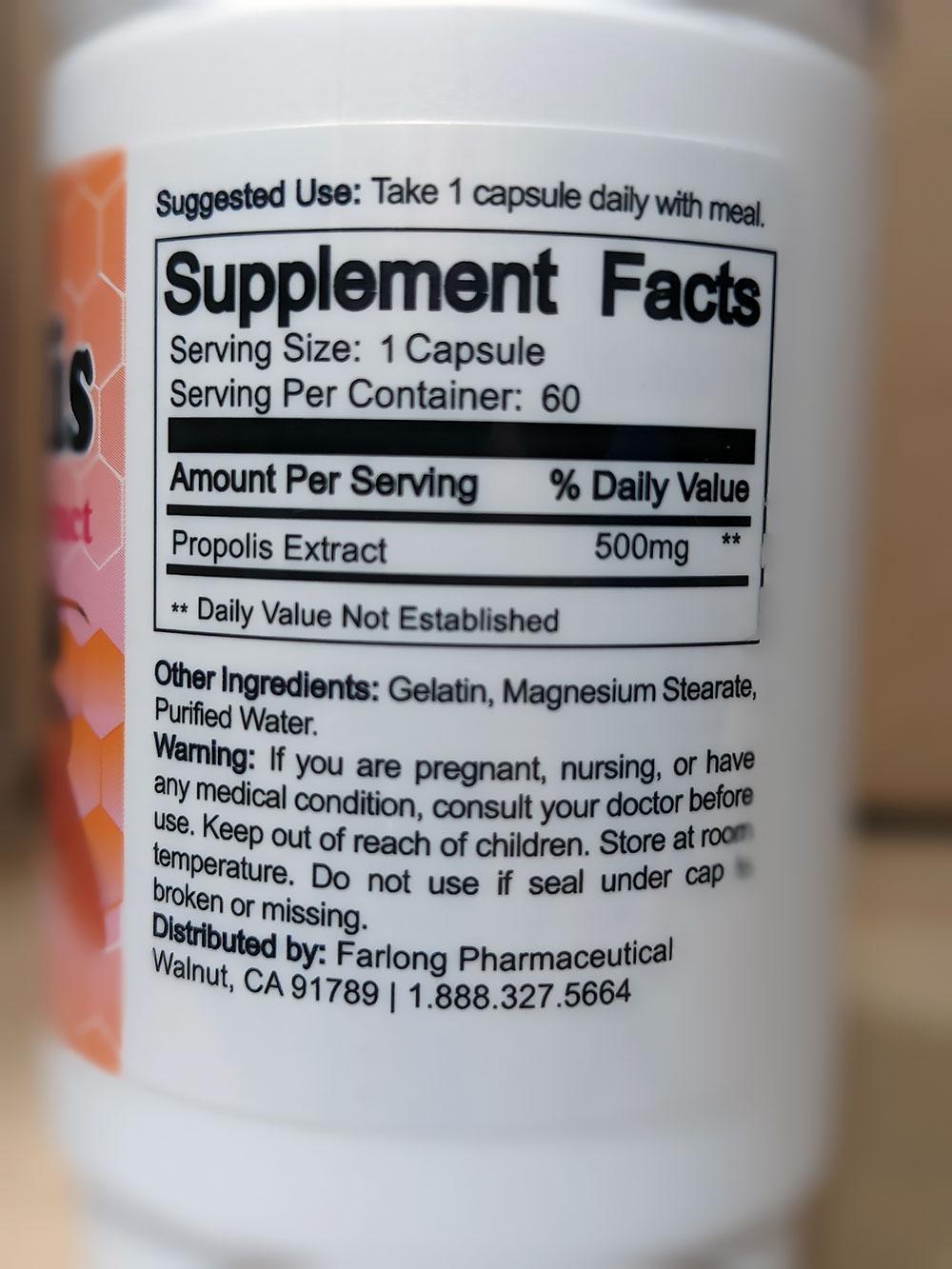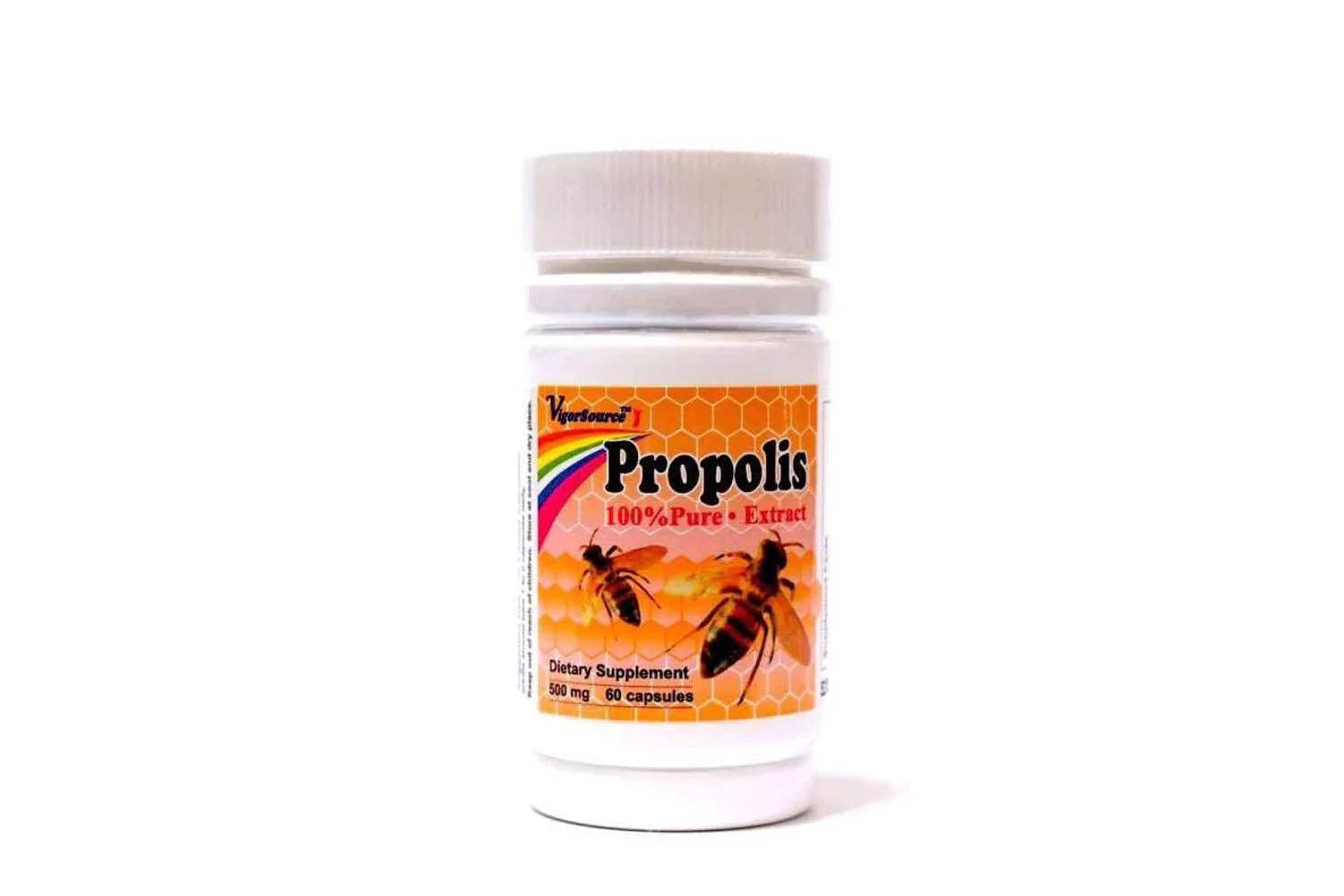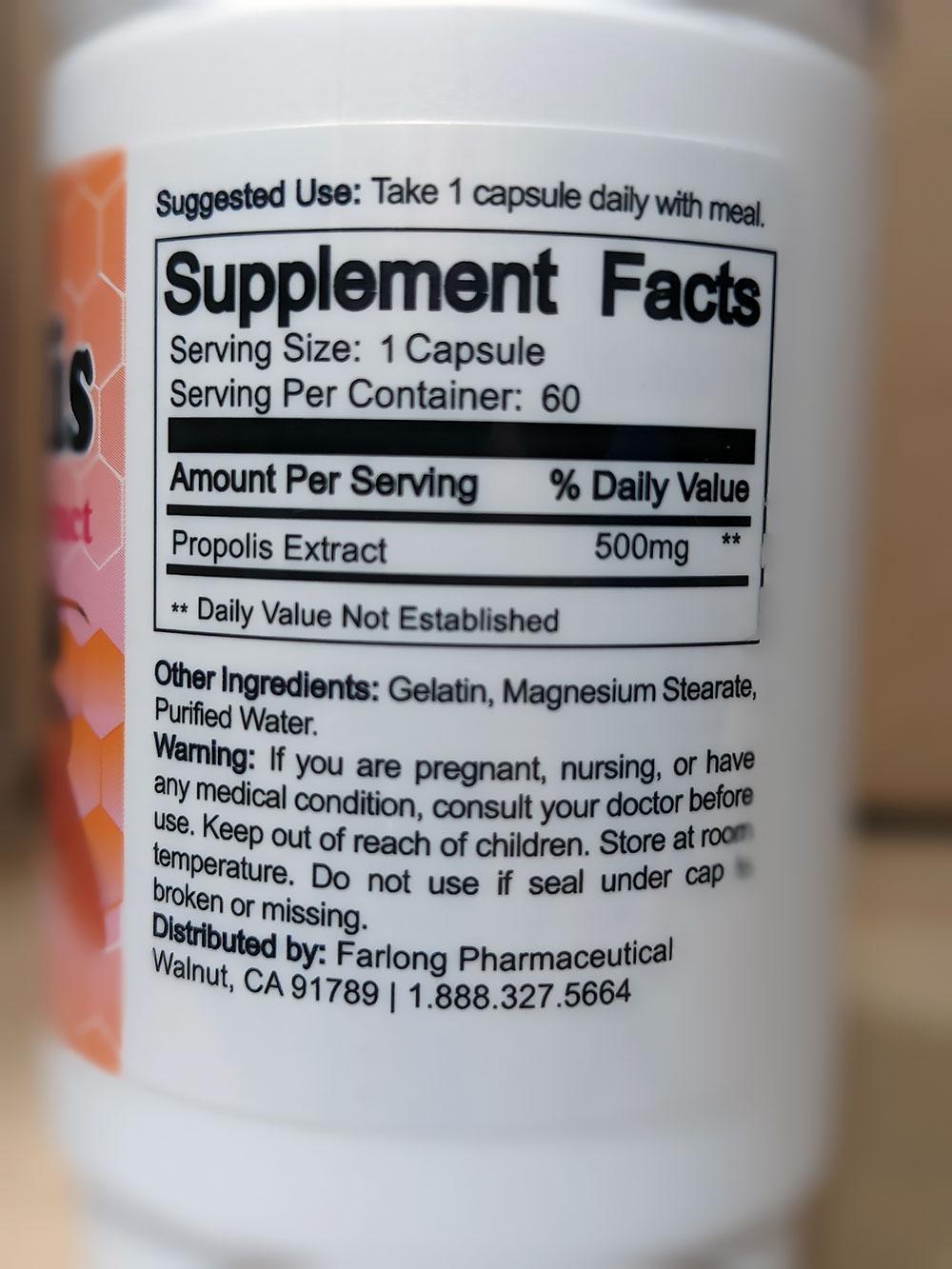 Bee Propolis - Immunity Booster
$29.00
All-natural extract from beehives that helps to strengthen immune system.*

*Disclaimer: These statements have not been evaluated by the Food and Drug Administration. This product is not intended to diagnose, cure, treat, or prevent any disease.
Description
Reviews (2910)
2910 reviews for Bee Propolis - Immunity Booster
Grateful for the natural boost to my immunity.

This has become a daily necessity.

Trustworthy and effective immune support.

My immune system feels stronger and more capable.

Feeling more proactive about my well-being with this product.

This has become an essential part of my wellness routine.

Helps alleviate my cold symptoms faster.

Excited to see the long-term effects on my health.

Can't imagine my immune support without this supplement.

Feeling more resilient and protected against viruses.
0