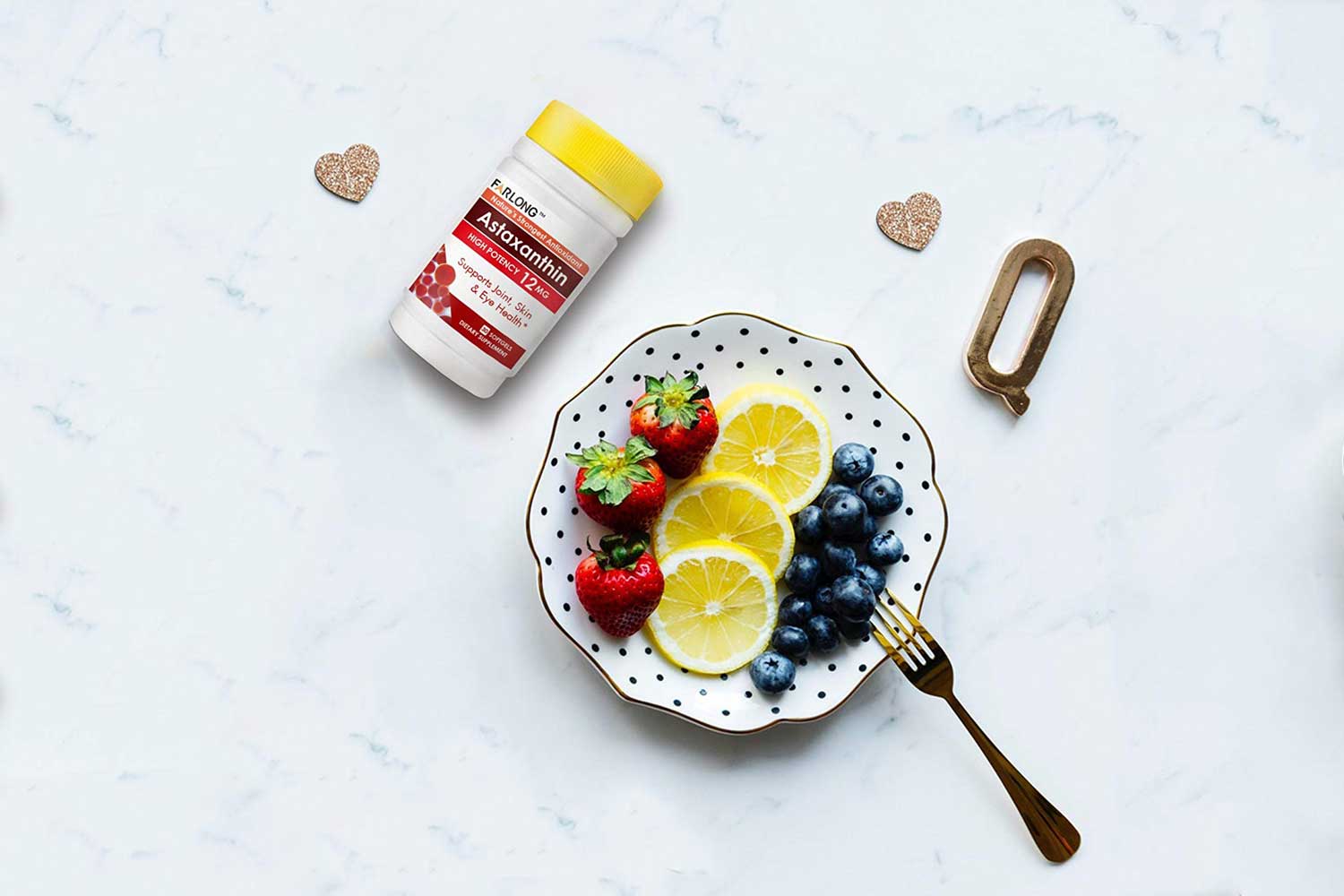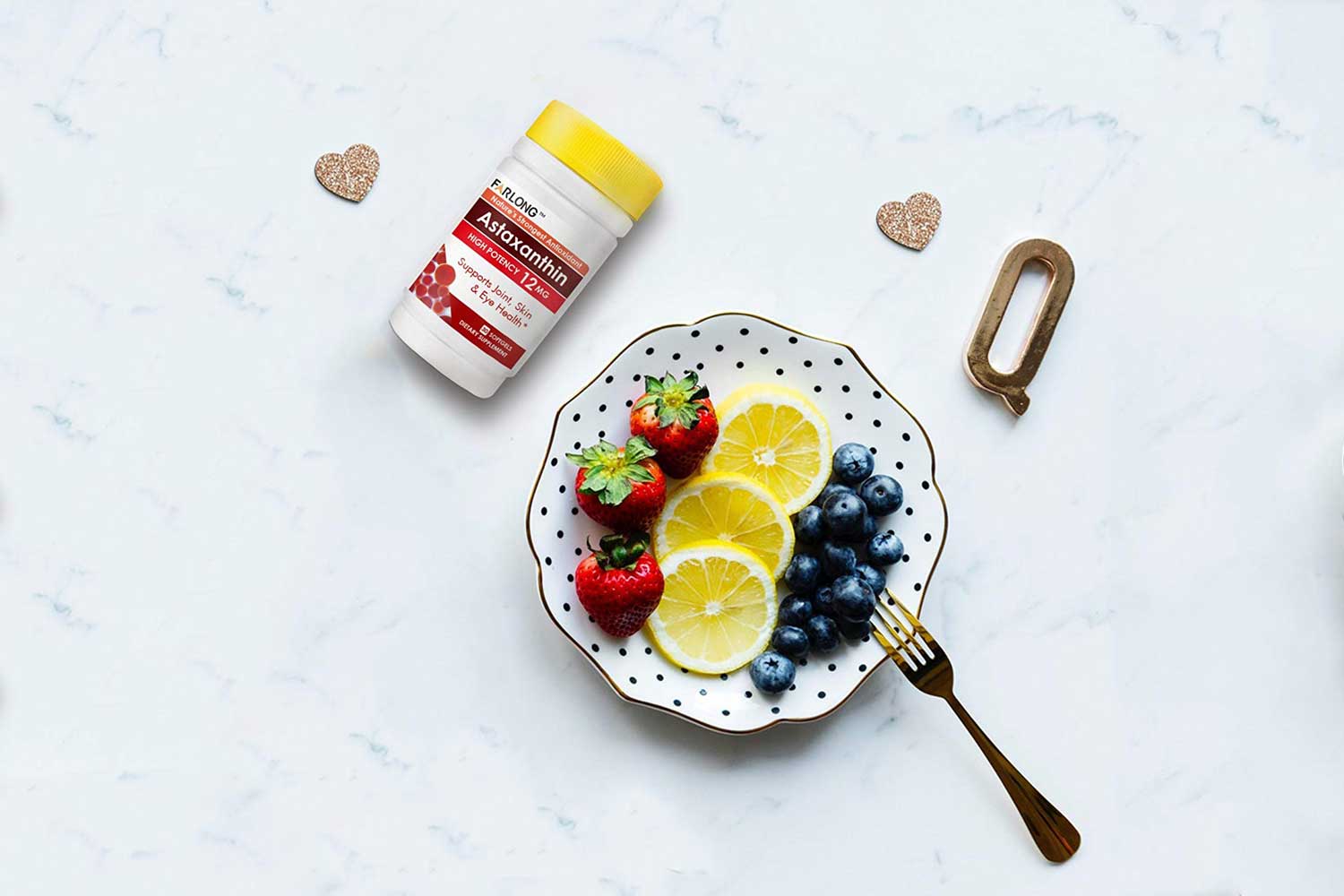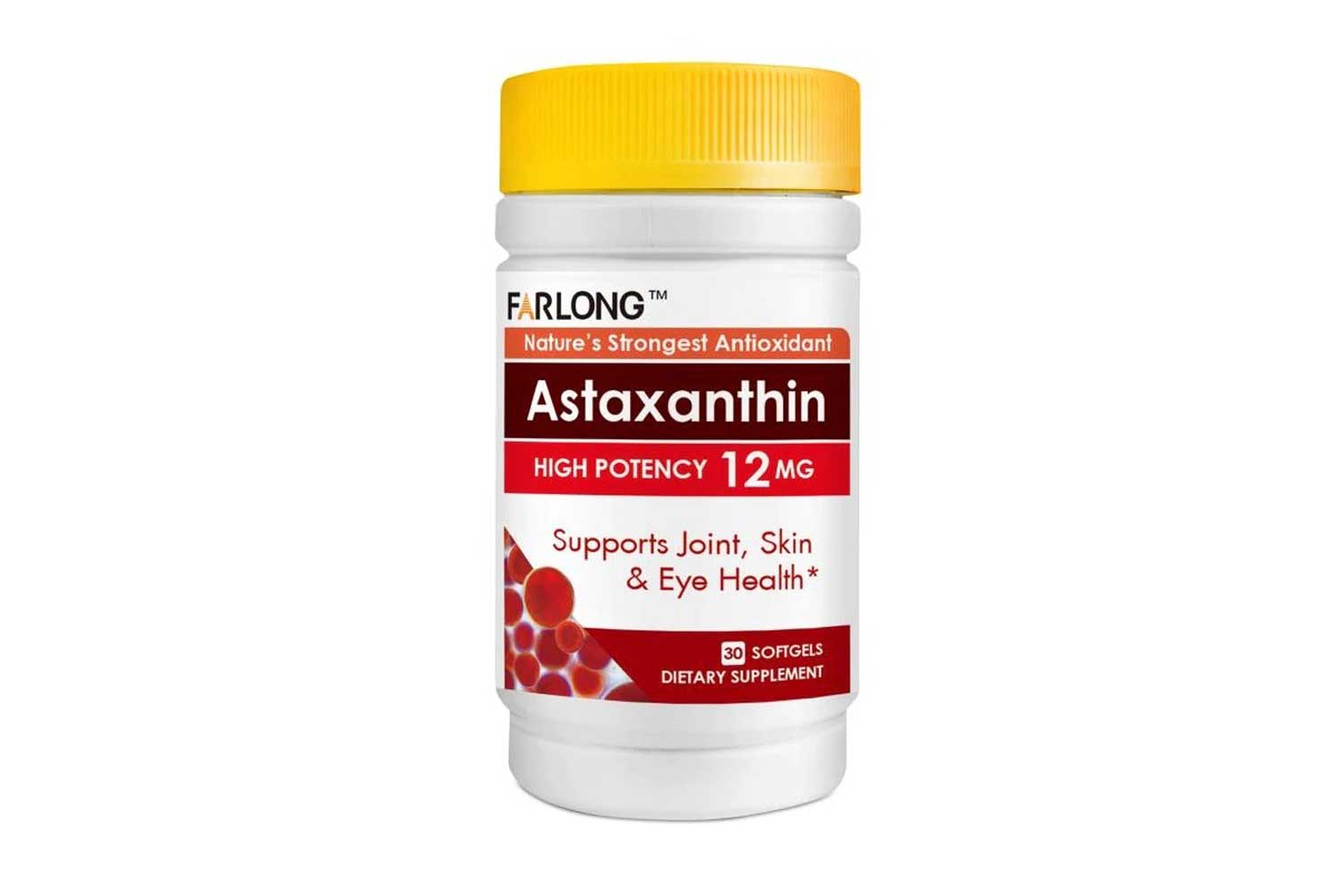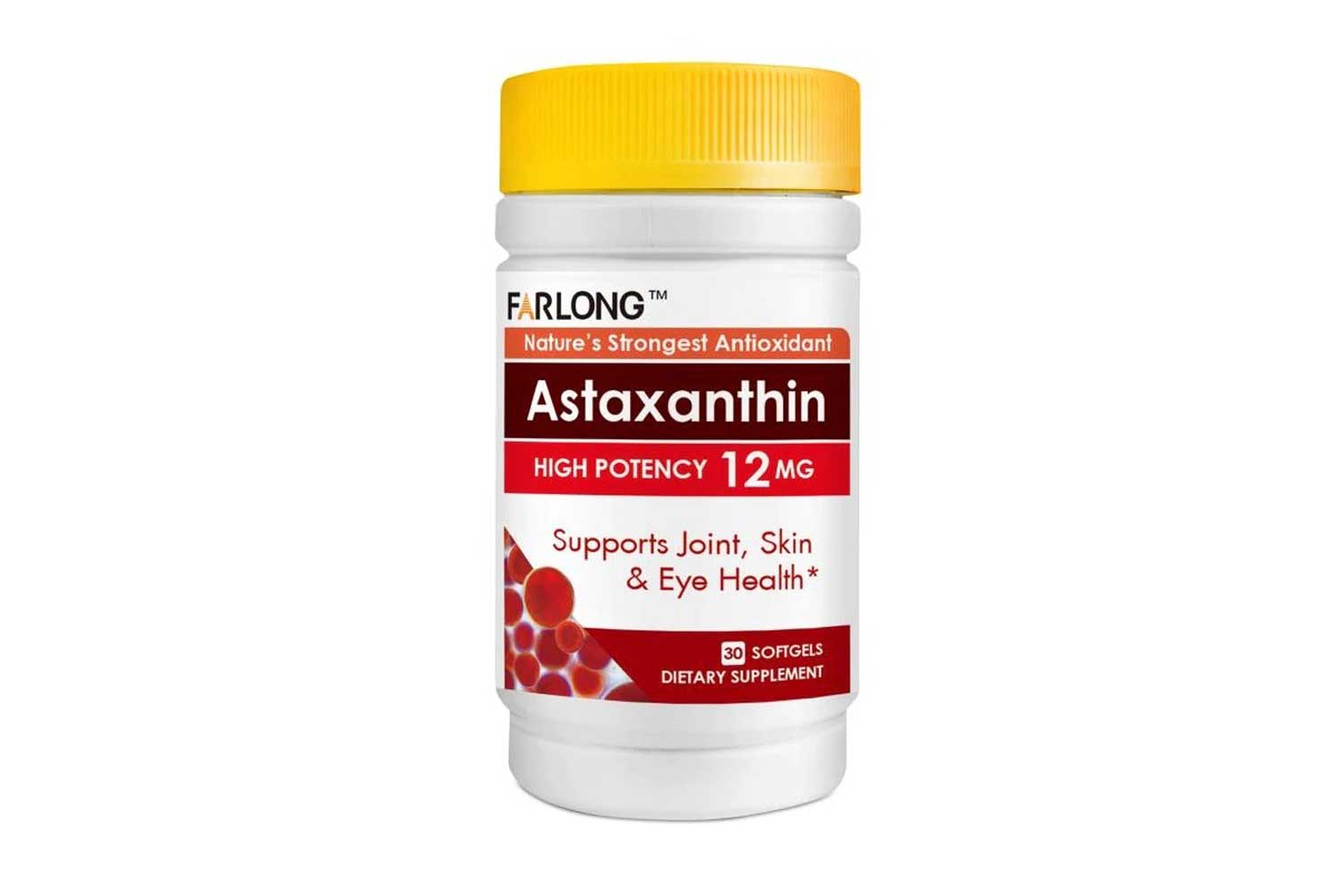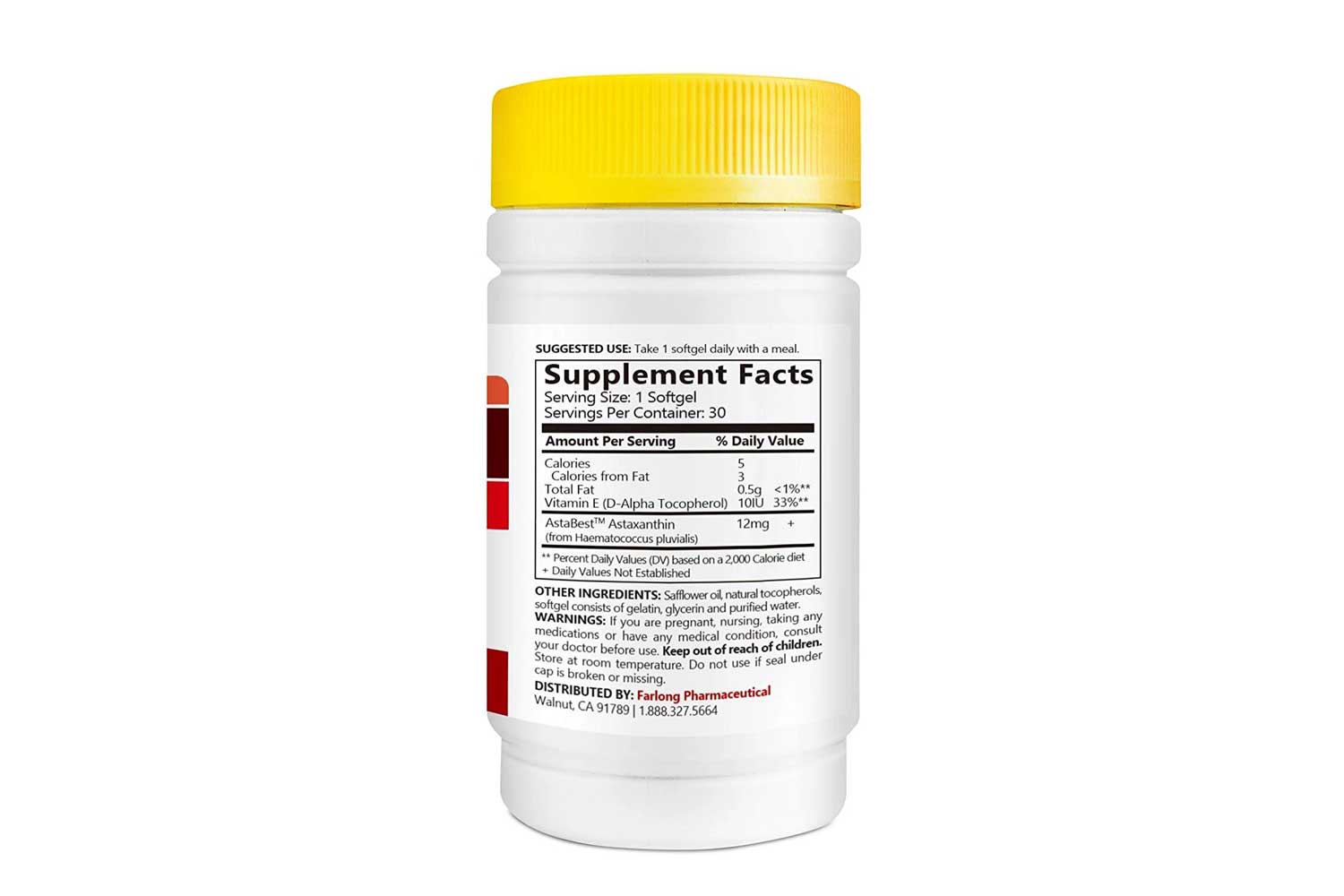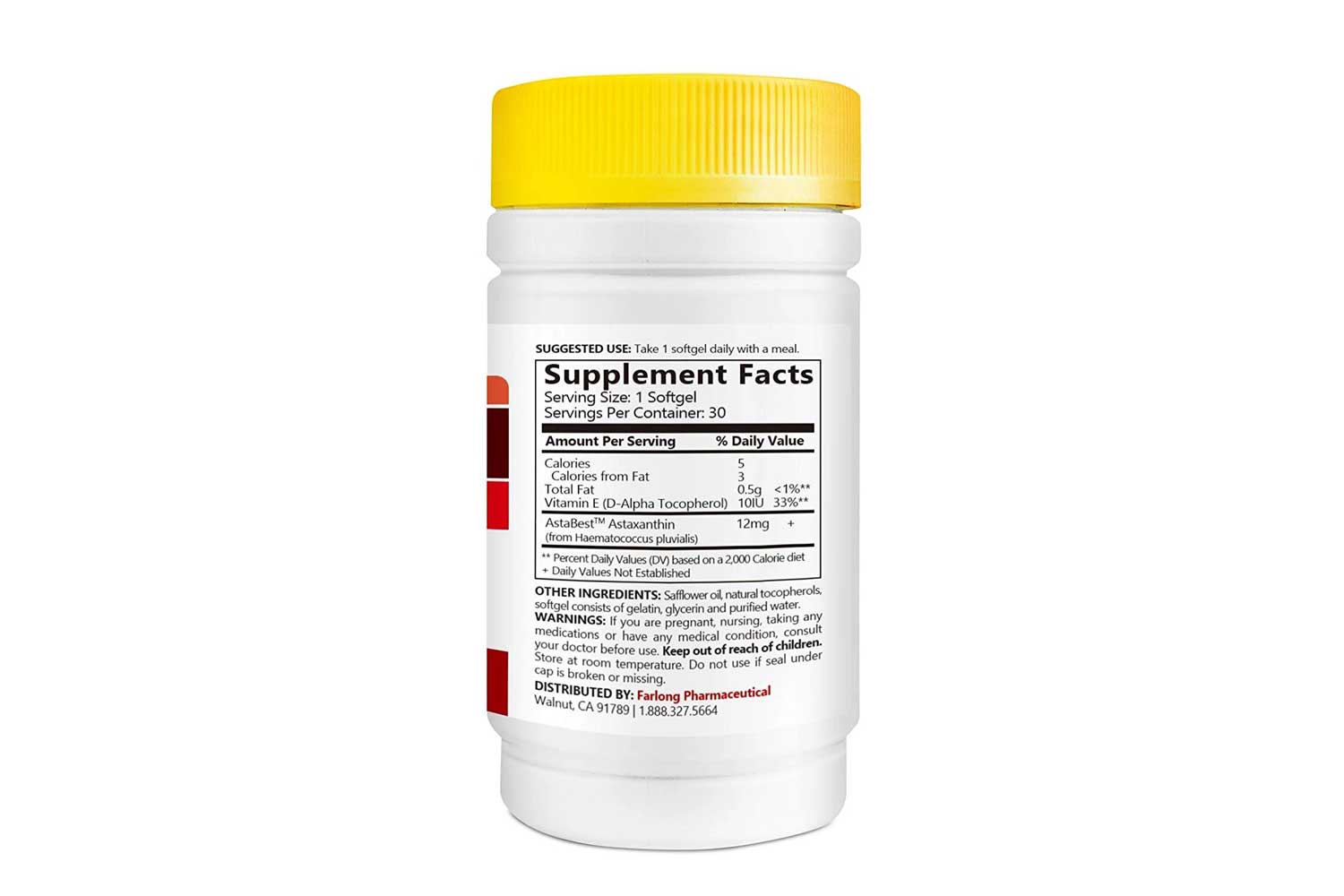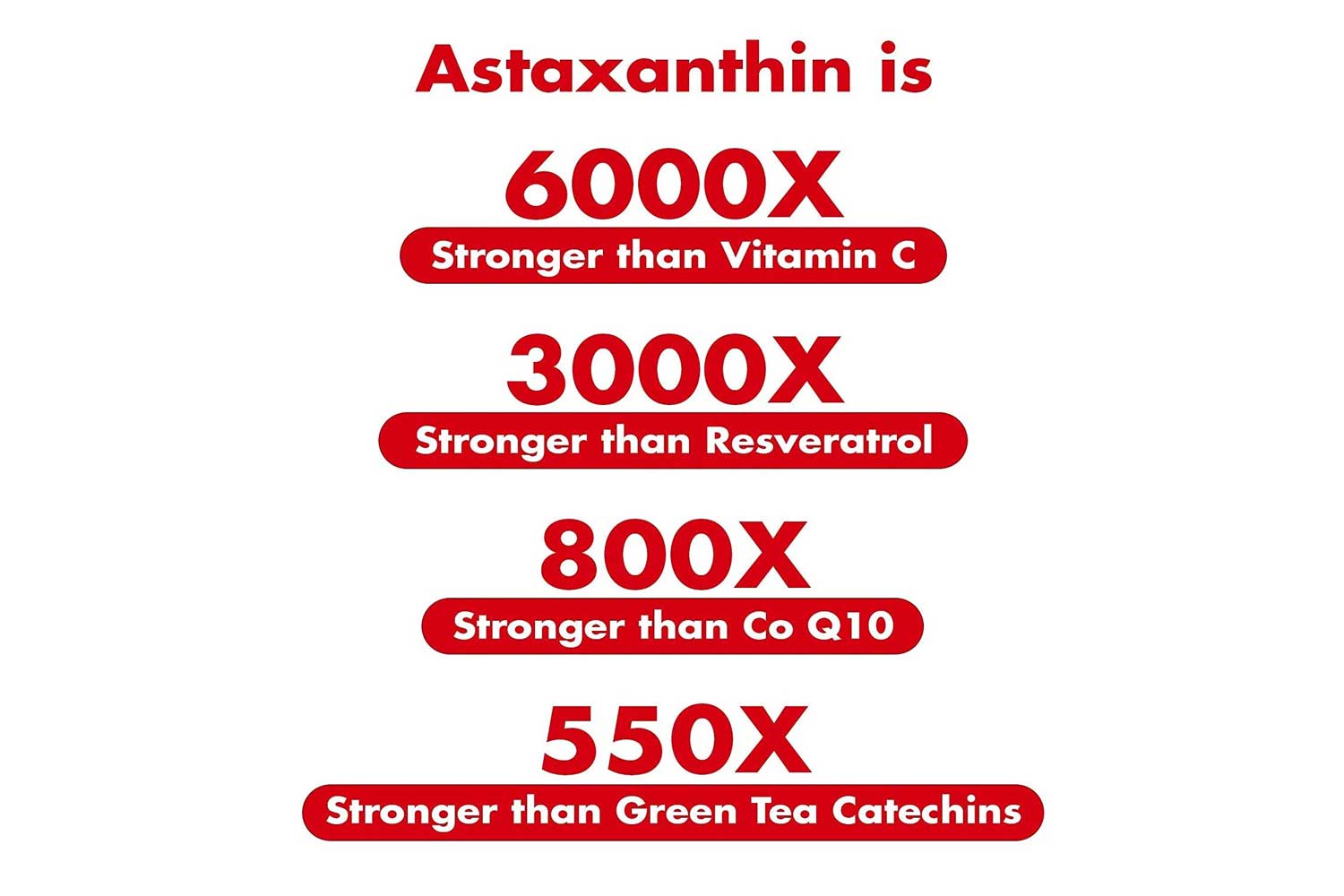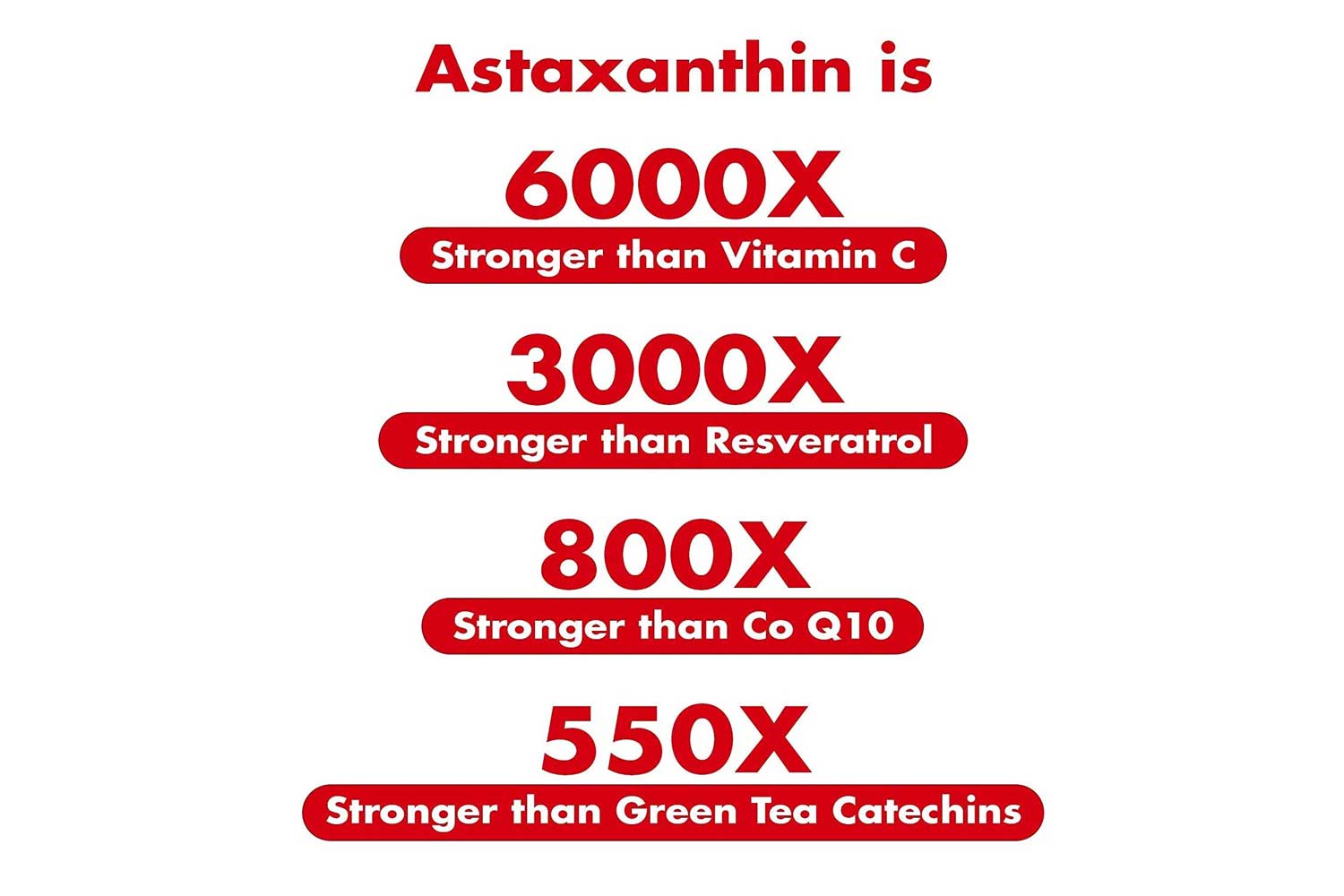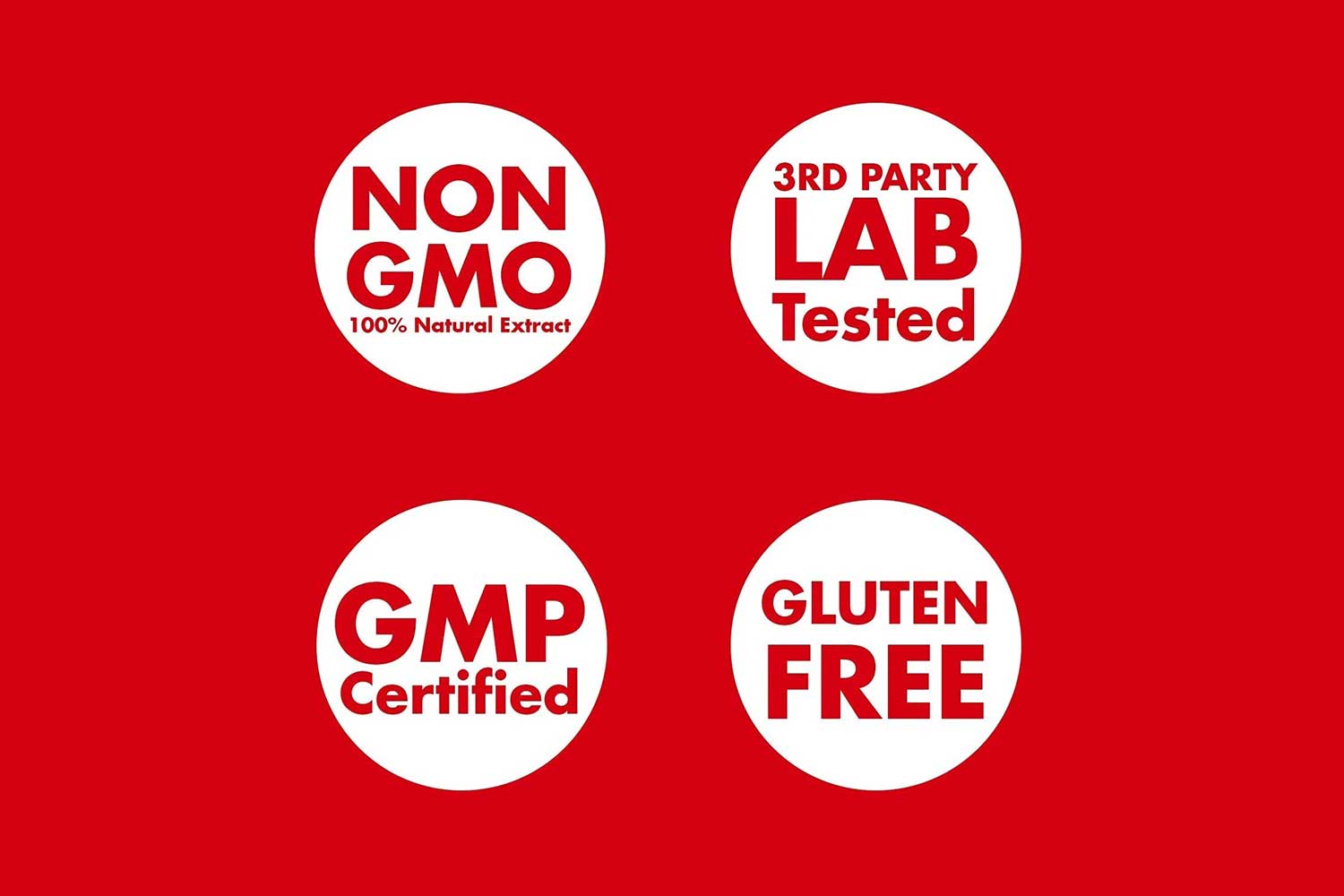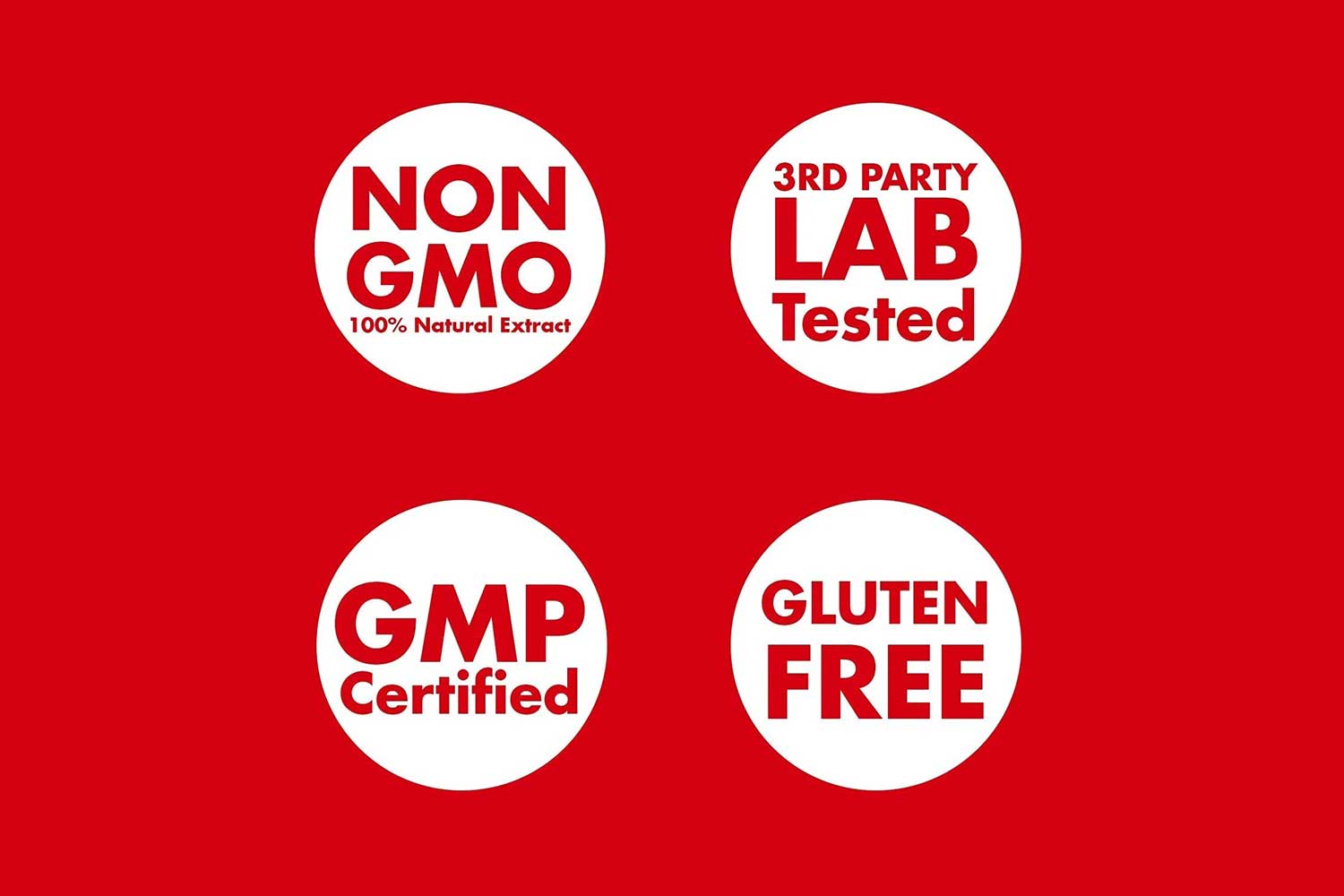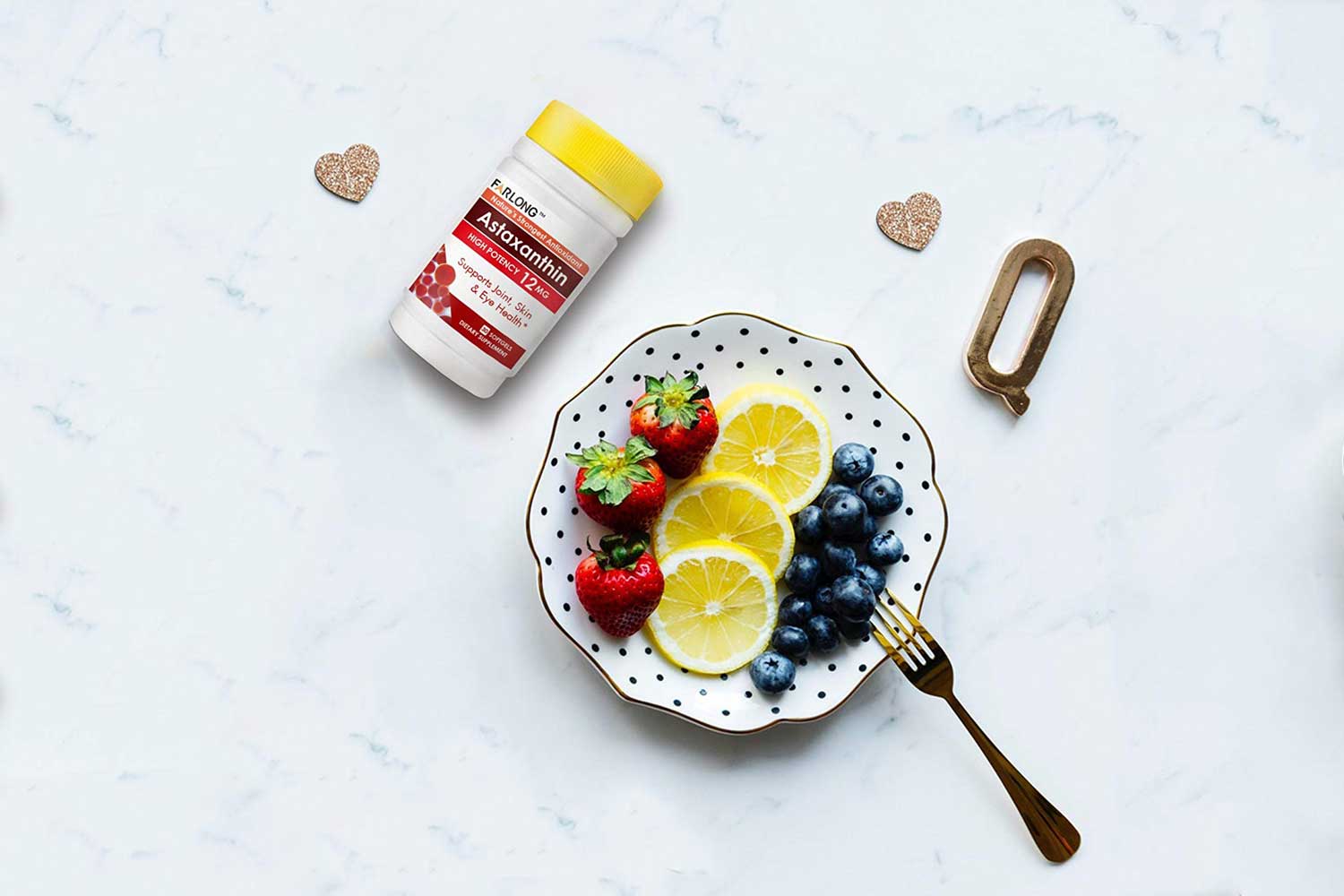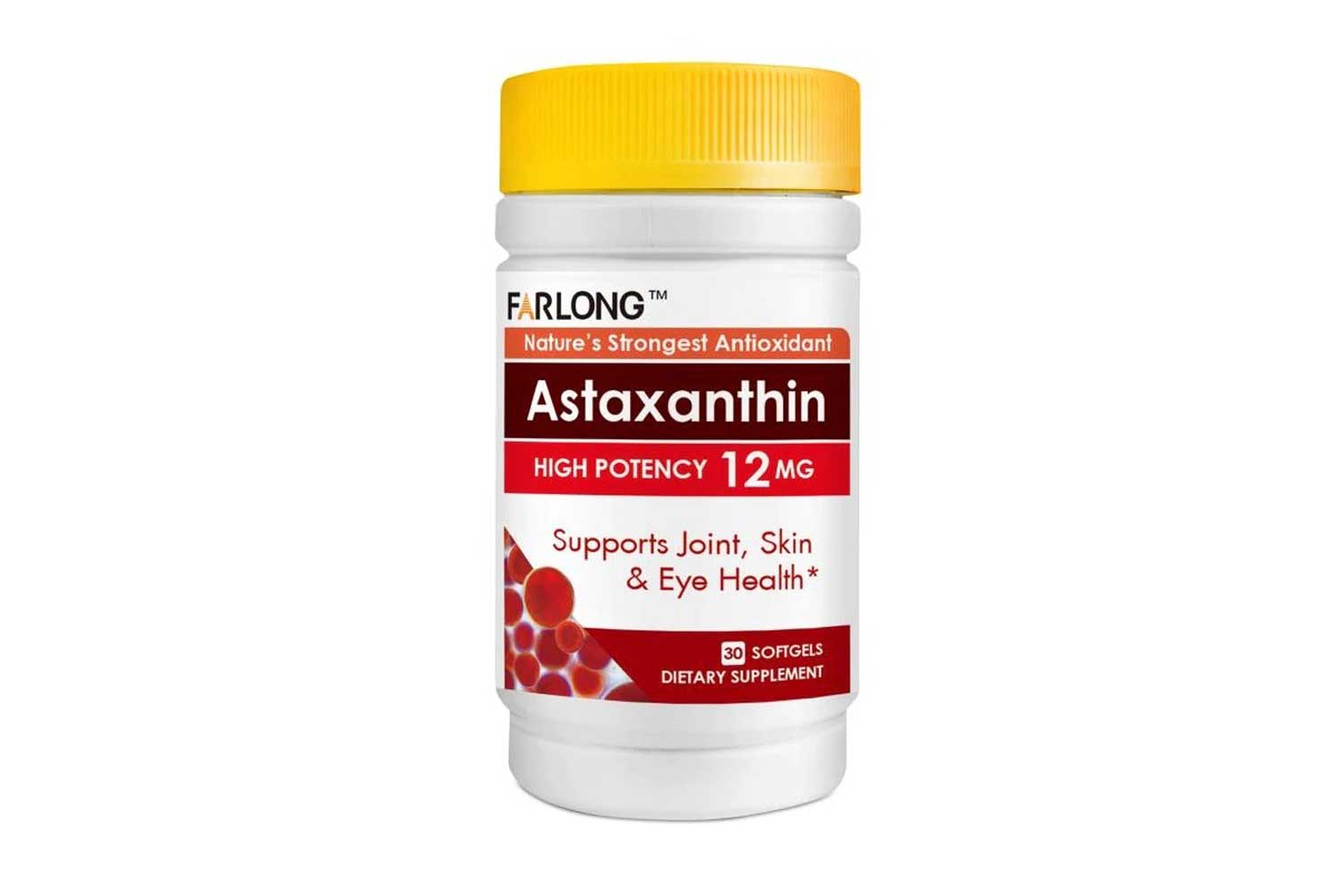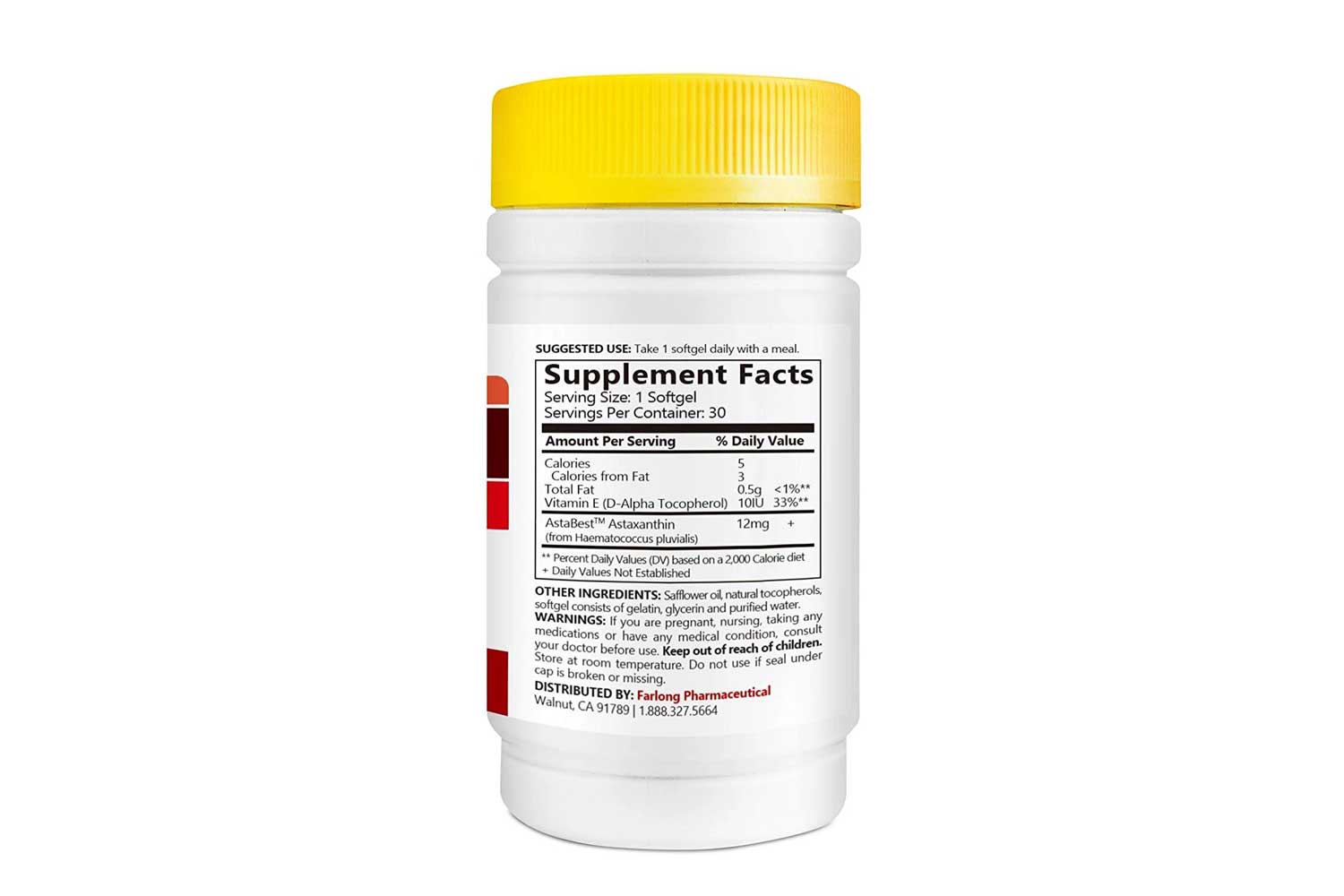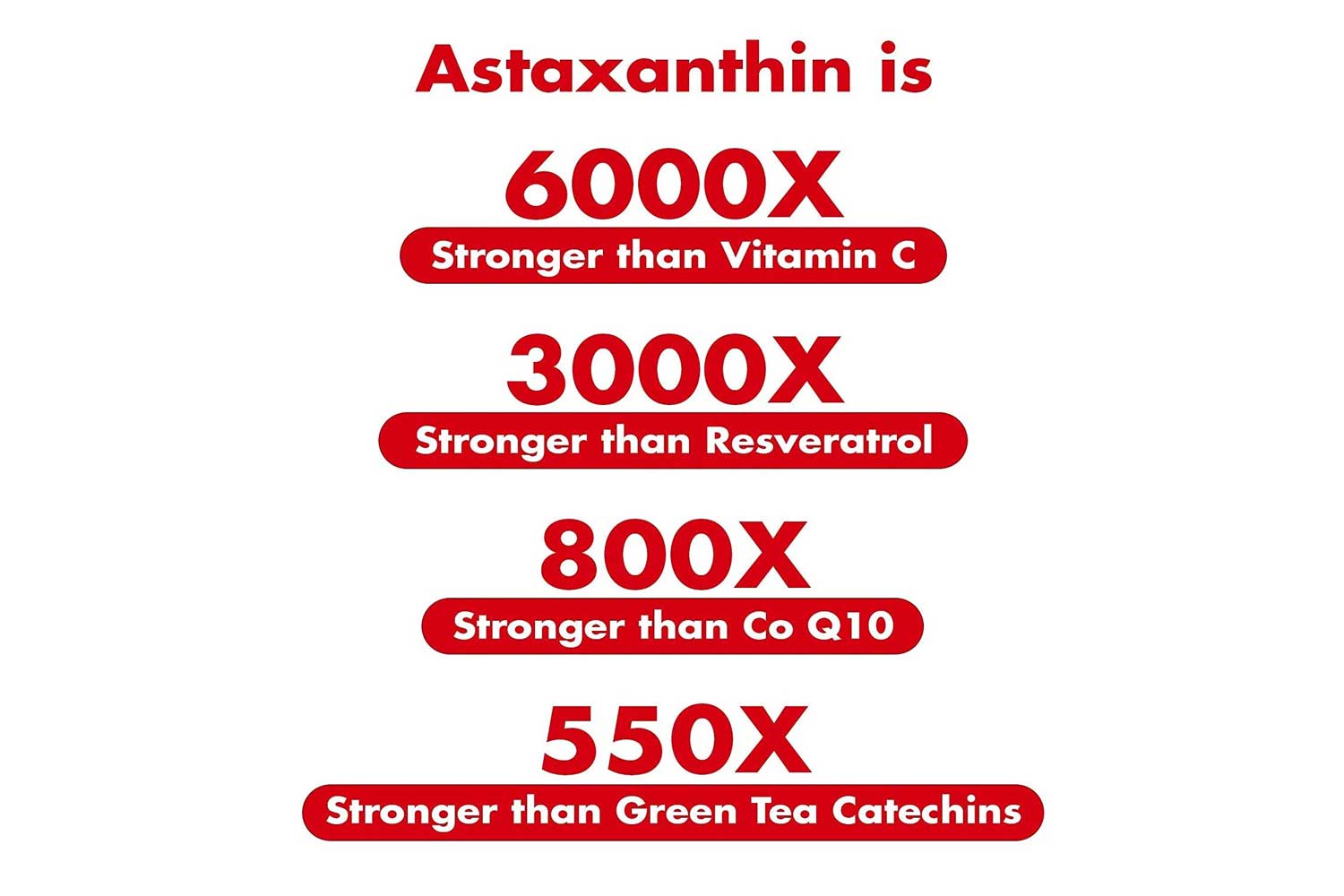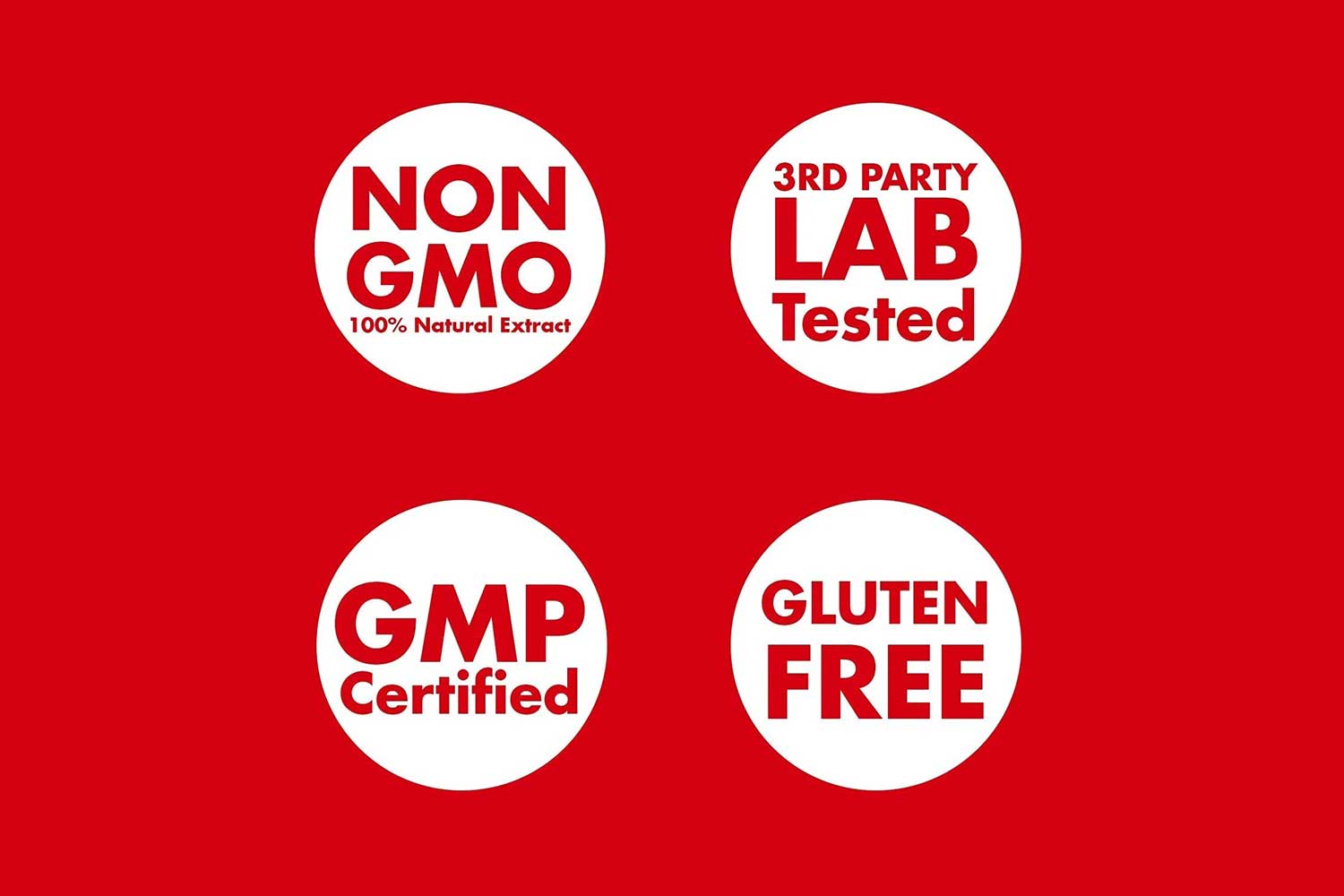 Astaxanthin - Immunity, Brain and Joint health booster
$18.00
Antioxidants are essential nutrients that help to reduce cellular damage caused by free radicals in your body. While many different foods are rich in antioxidants, only a few contain what scientists believe is the most powerful one that can be found in nature. Astaxanthin may sound like a complicated name for a nutrient, but most people are already familiar with this antioxidant. In fact, it is a carotenoid pigment that gives shrimp and lobster its reddish color. Since this antioxidant tends to occur in minute amounts in microalgae and sea creatures, most people must use natural herbal supplements to enjoy the most benefits for their health.
Description
Reviews (2050)
2050 reviews for Astaxanthin - Immunity, Brain and Joint health booster
Improve your immune function and protect against illness with Astaxanthin.

Astaxanthin, the natural defense against environmental toxins and pollutants.

Support your body's healing processes with the restorative properties of Astaxanthin.

Astaxanthin: the ultimate antioxidant for overall well-being.

Enhance your mental sharpness and focus with the brain-boosting effects of Astaxanthin.

Astaxanthin, the natural remedy for reducing joint pain and inflammation.

Say hello to healthier skin and a radiant complexion with Astaxanthin.

Astaxanthin: the secret to healthy aging and longevity.

Experience the power of Astaxanthin for enhanced endurance and athletic performance.

Boost your body's natural defenses with the immune-strengthening effects of Astaxanthin.
0