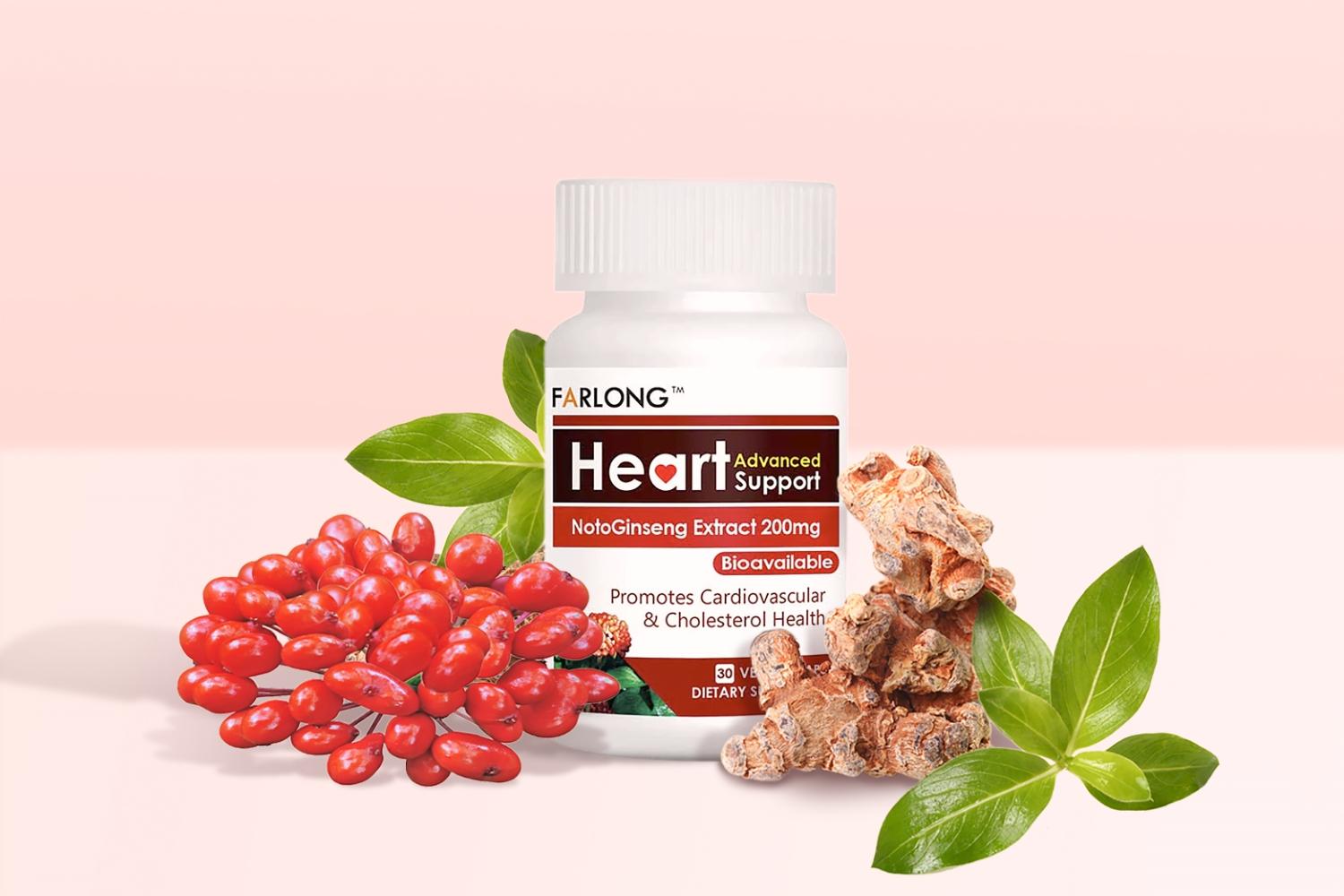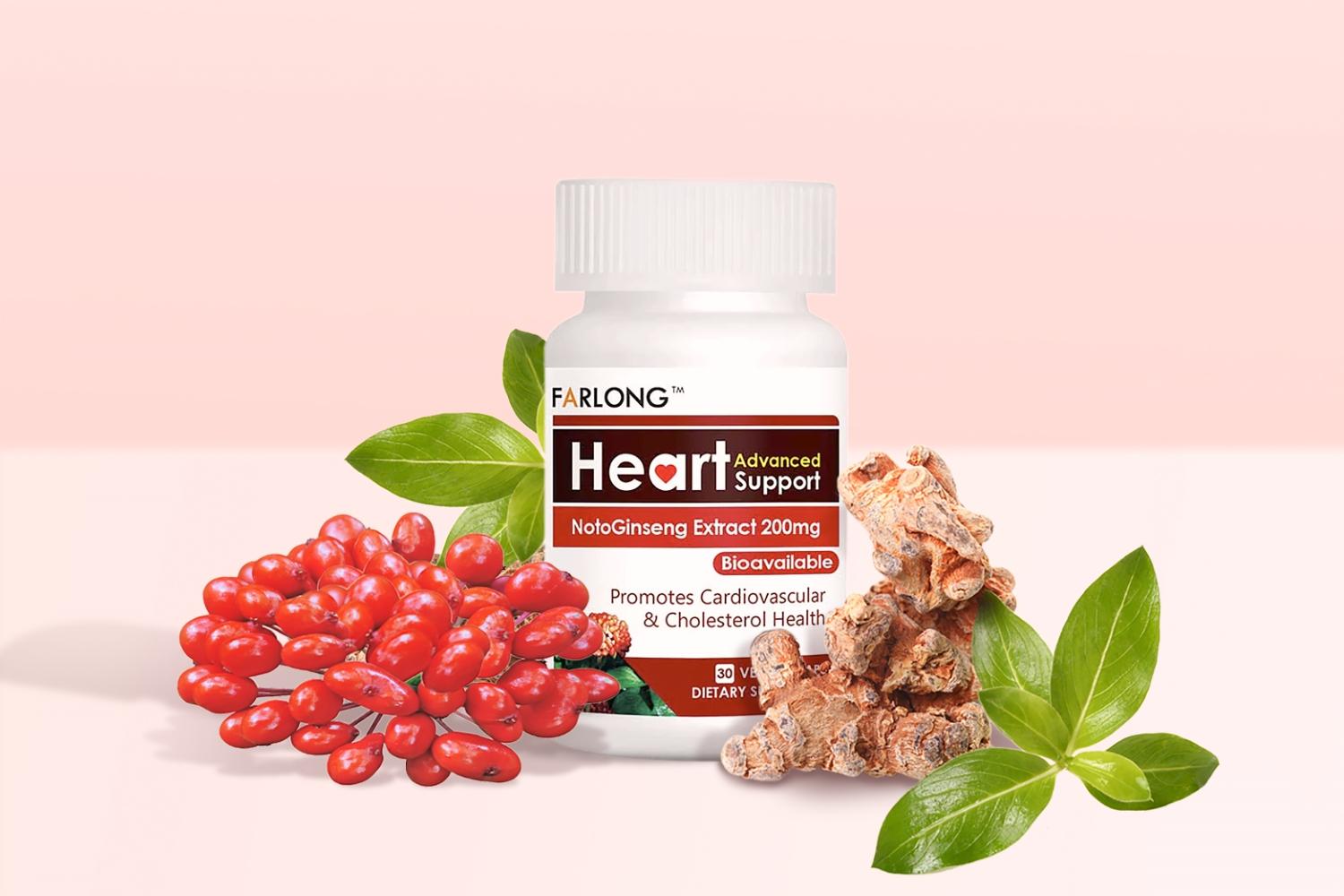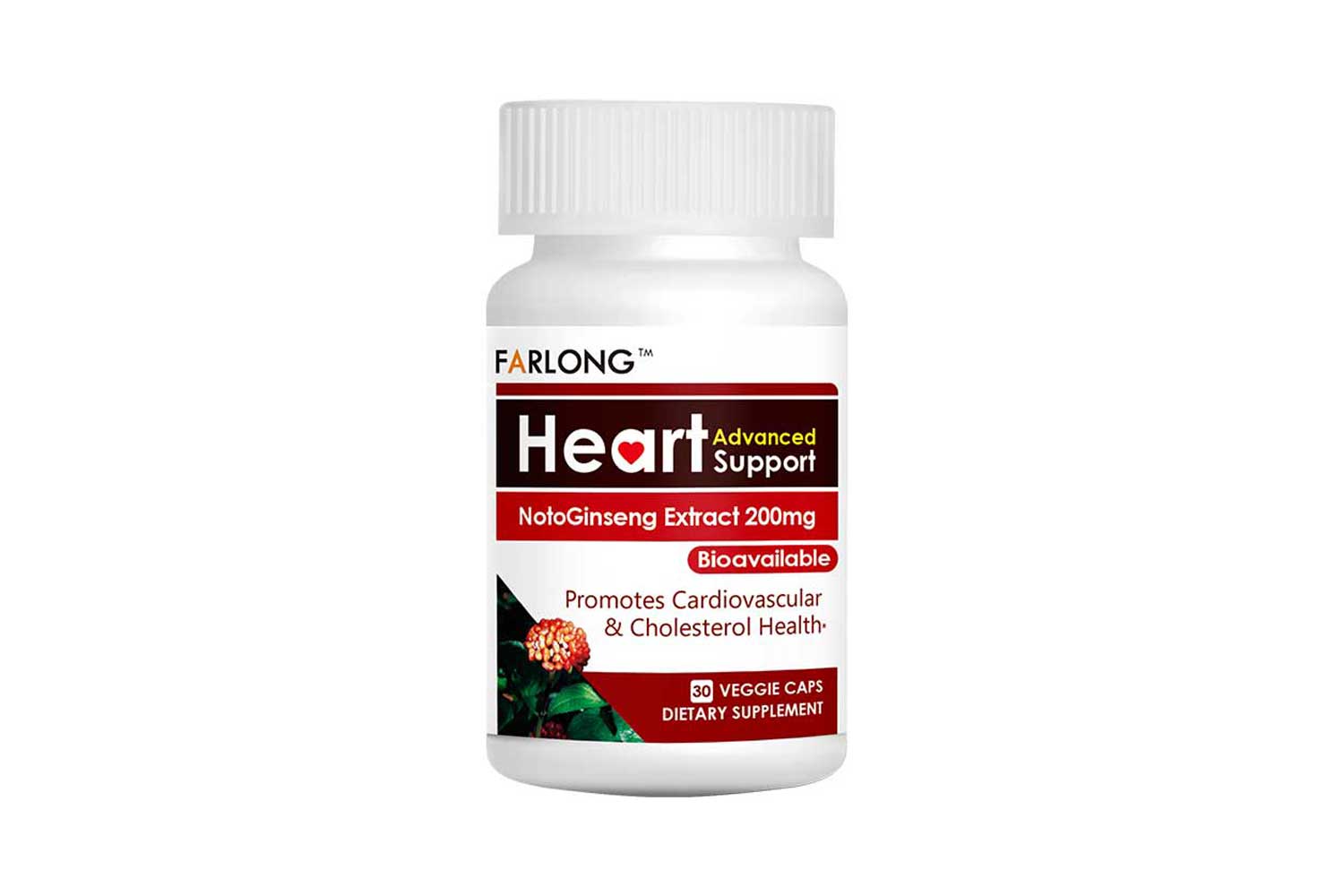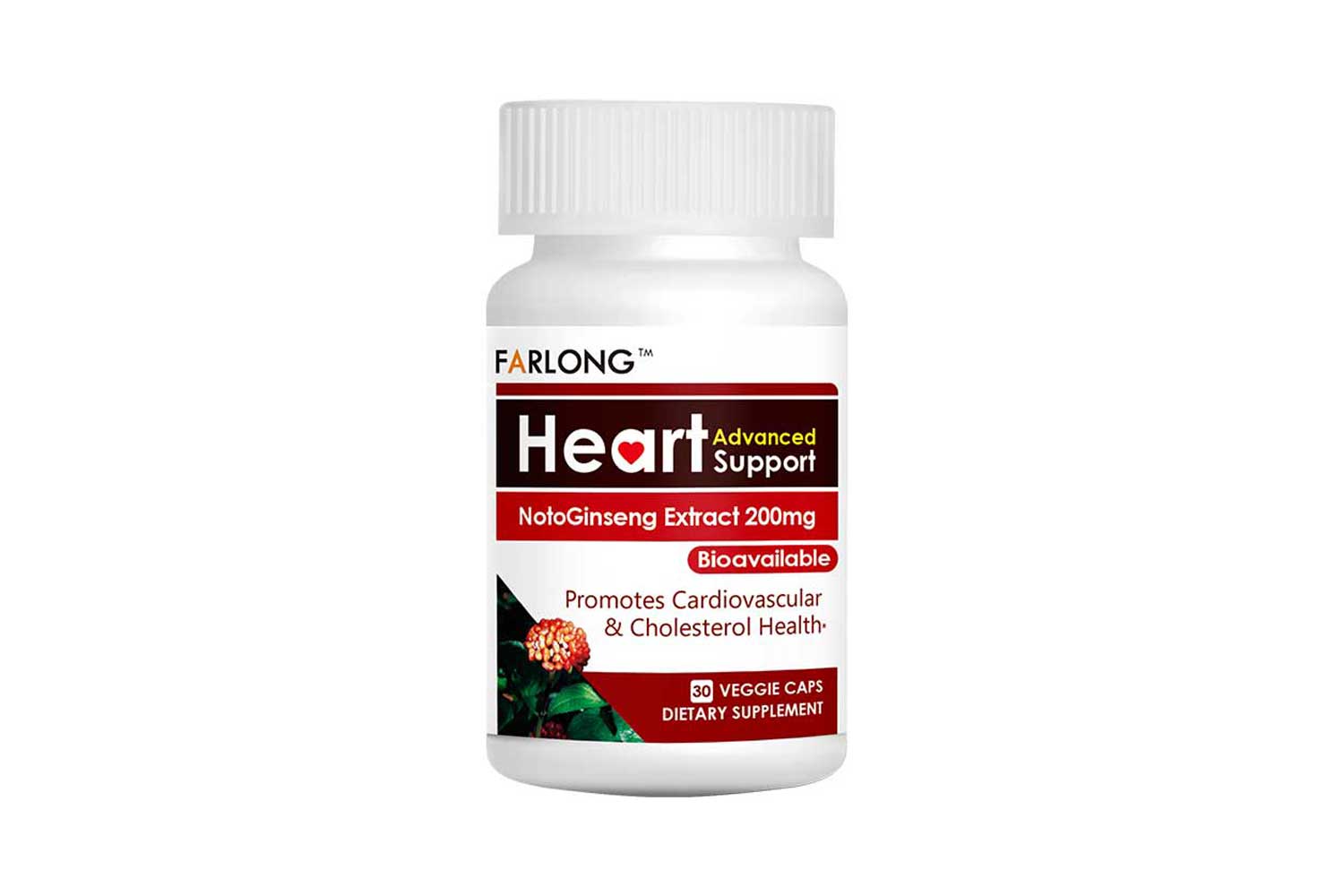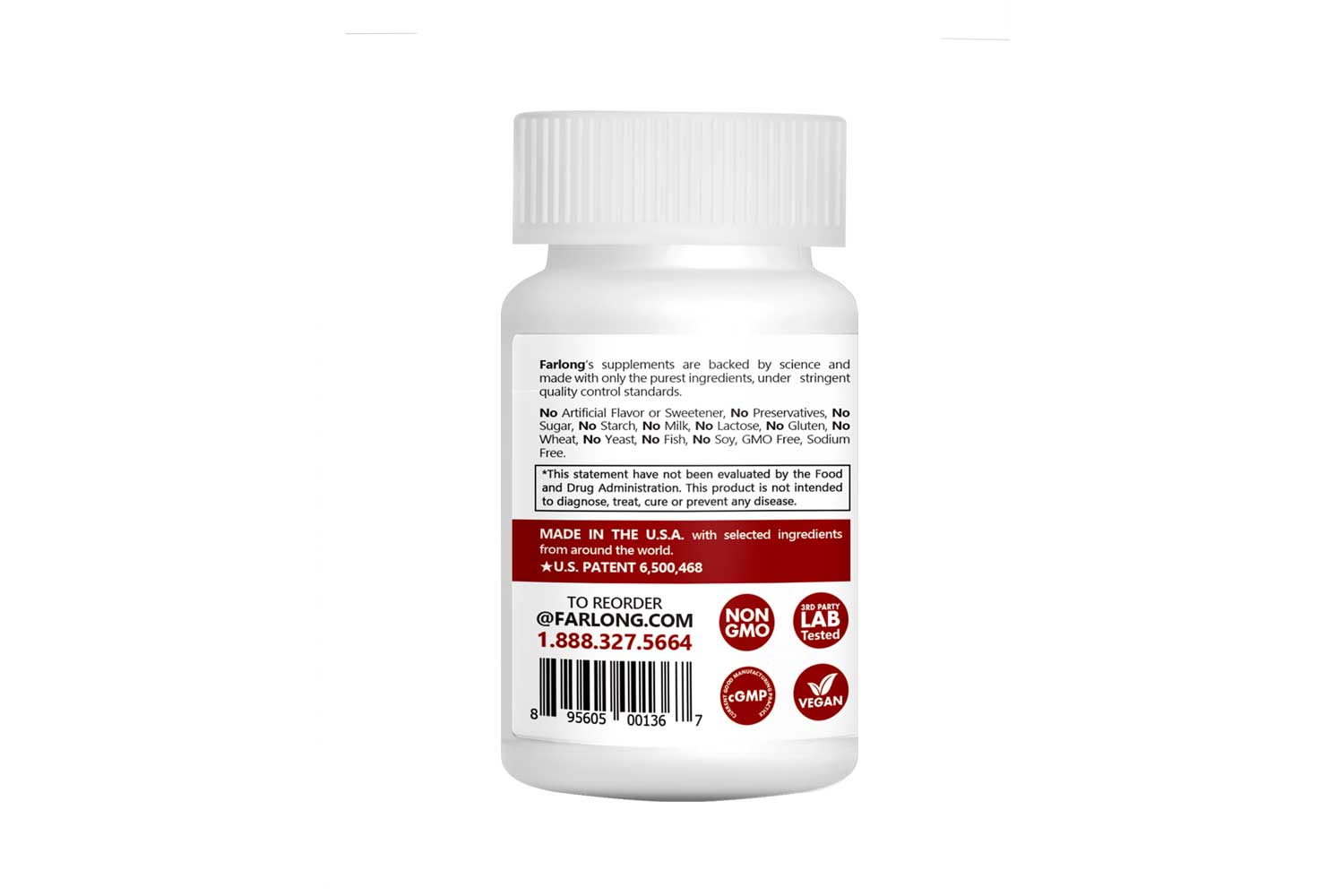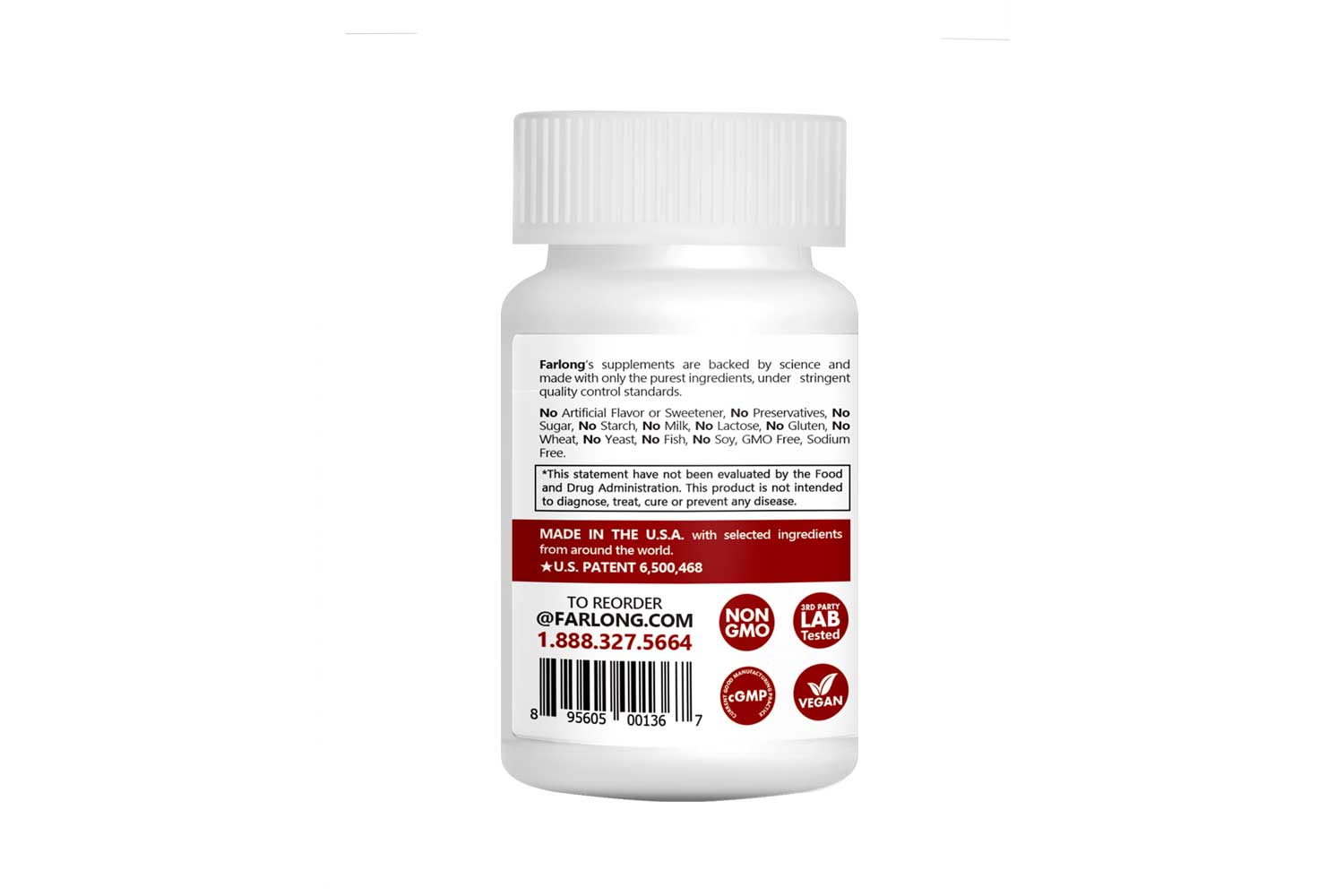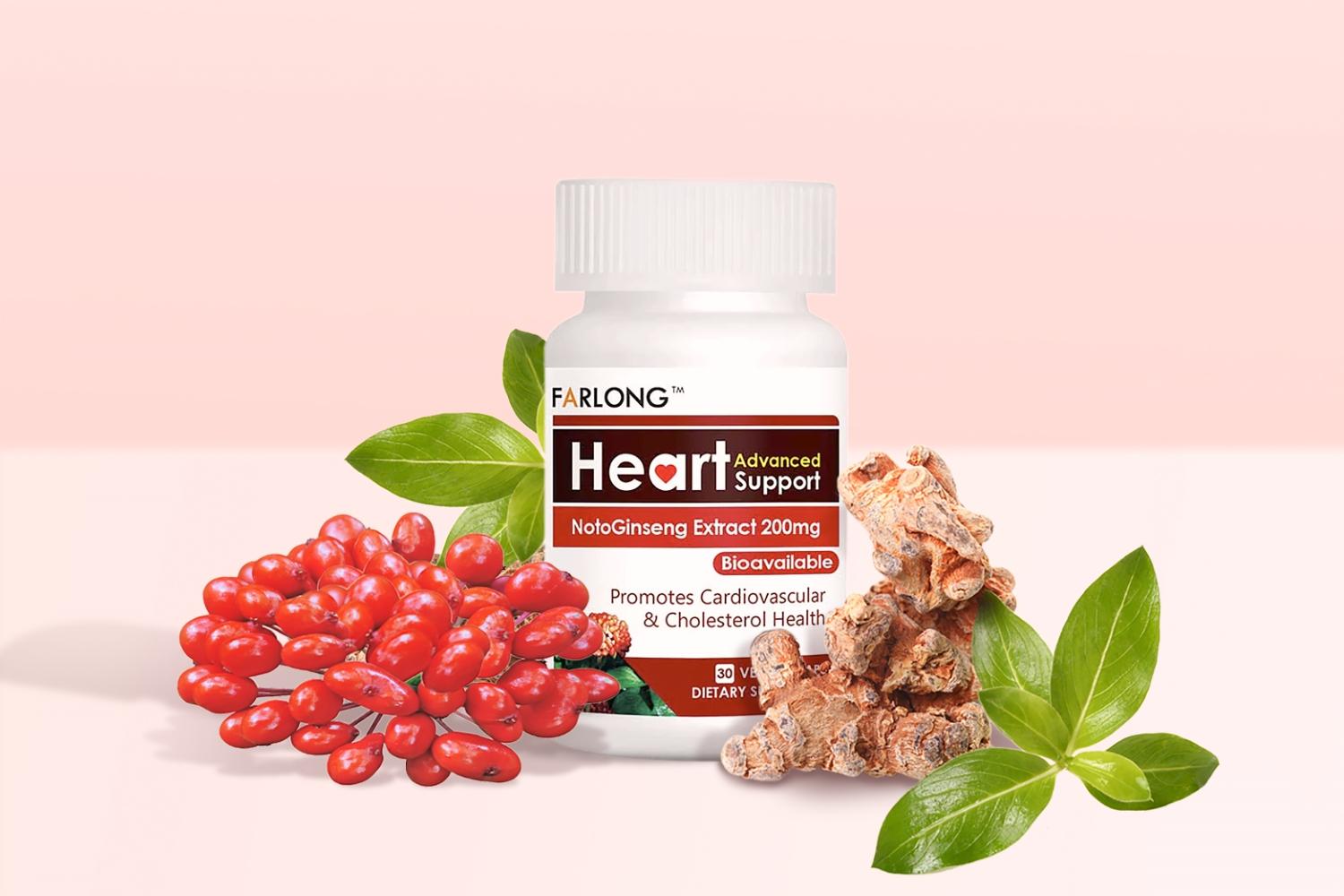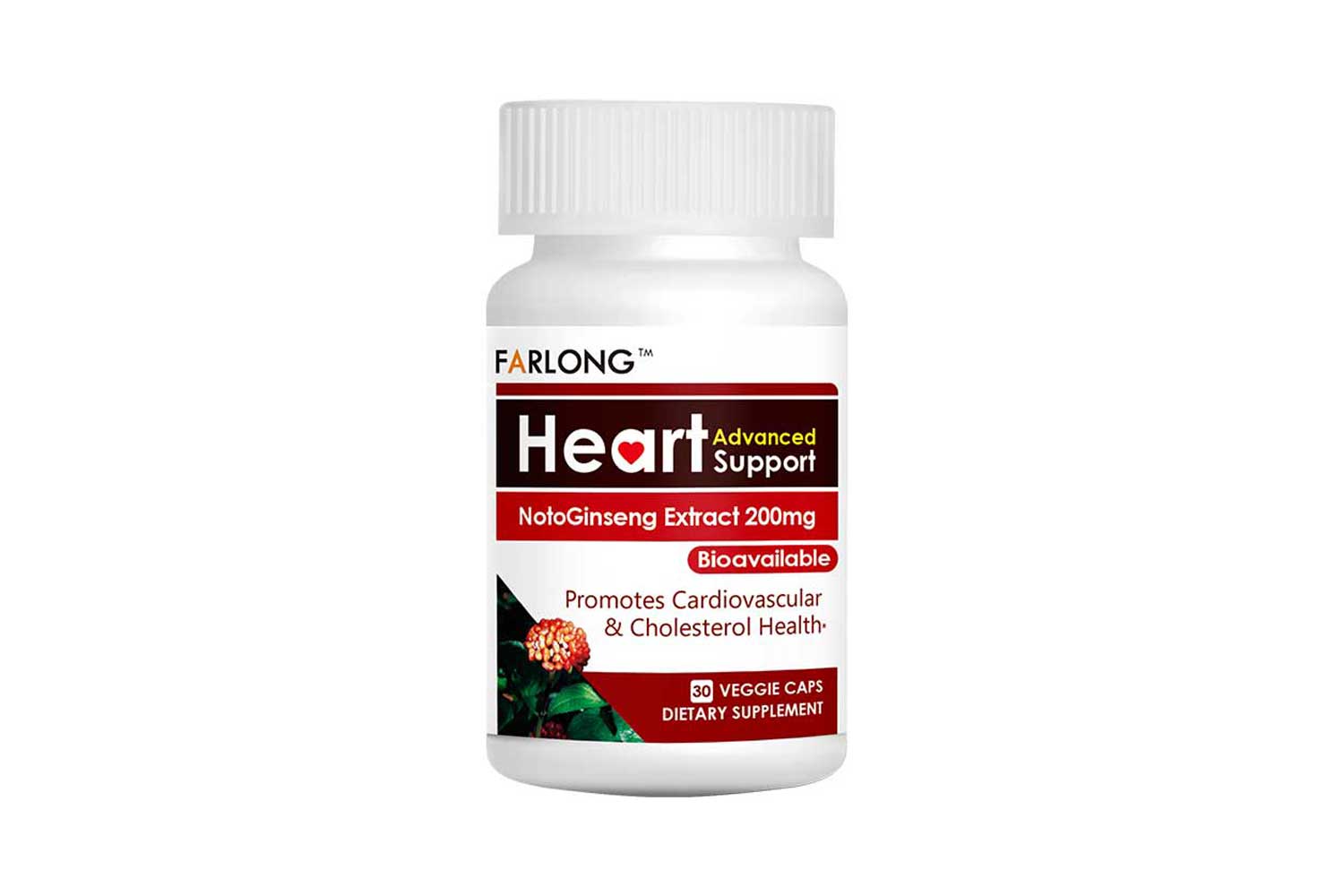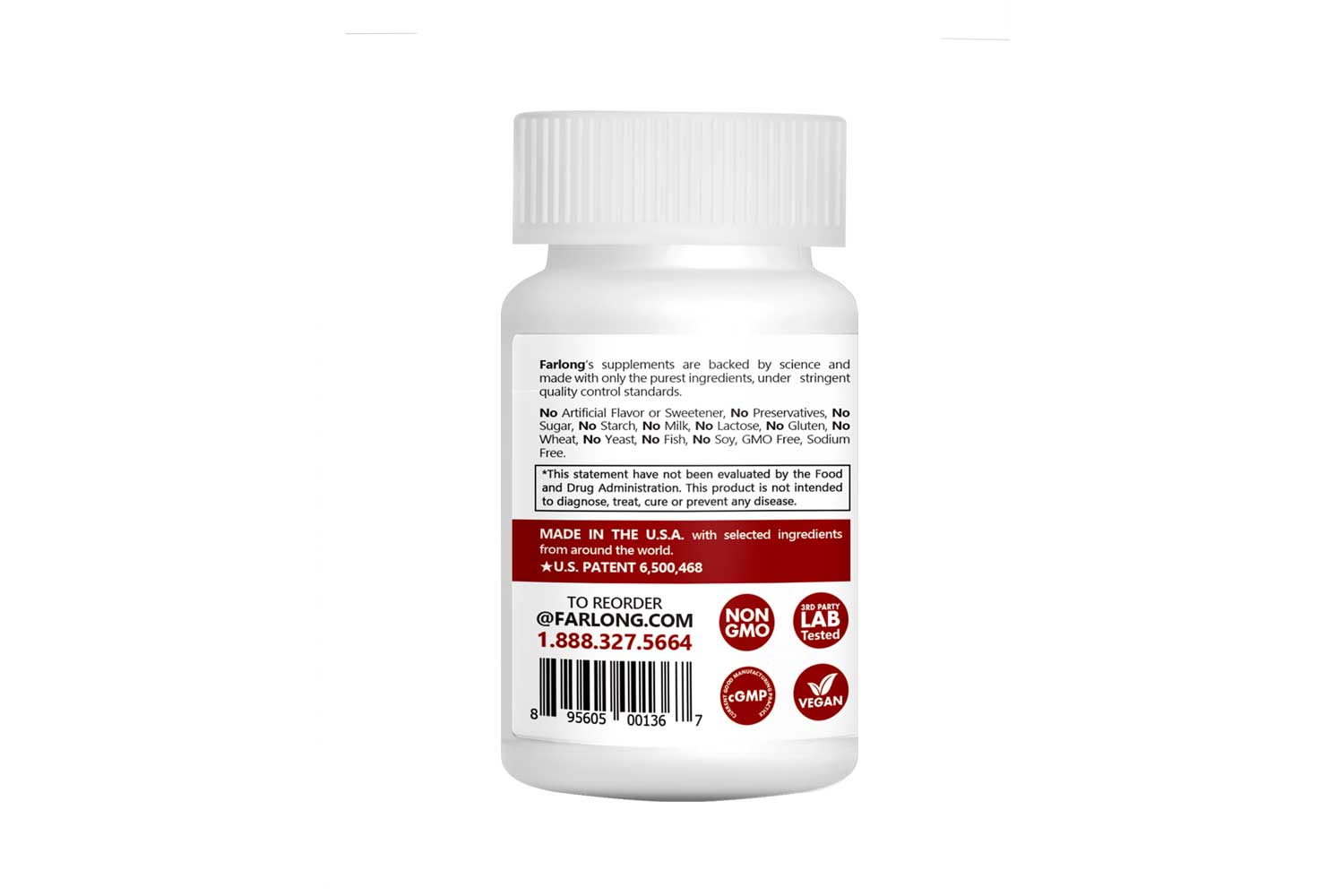 Heart Advanced Support
$49.99
Panax notoginseng is an herb that contains saponins that help to cleanse the blood of impurities to promote better circulation throughout the body. Our supplement for heart health includes this vital herb, along with other anti-inflammatory nutrients. We recommend taking one capsule once or twice a day with your meals to obtain the best results. Since heart health is a significant priority for our customers, we also make this supplement even more affordable with a bundle that includes giving you five bottles free for every ten that you purchase.
Description
Reviews (2002)
2002 reviews for Heart Advanced Support
Don't compromise on your heart health - choose Heart Advanced support.

Harness the anti-inflammatory properties for a healthier heart.

Boost your heart health with the power of nature.

Keep your heart strong and healthy with this supplement.

Heart Advanced support: the secret to a healthier heart.

Unlock the benefits of improved circulation and heart function.

A convenient way to support your heart's health.

Say goodbye to inflammation and hello to a healthier heart.

Empower your heart with the cleansing properties of Panax 567.

Take control of your heart health with Heart Advanced support.
0